Give away the Tips as a bonus to attract subscribers to your list.
Dee Power, the author of this content is an avid gardener. She writes what she knows and she knows gardening. These articles are written based on her experience as well as in-depth research. Dee is a commercially published author. Her garden articles have appeared in Garden Guides, AZCentral, Garden Gate, and the Houston Chronicle.
Download your copy of 21 Gardening Tips over 2000 word, PLR Package Now.
Because of the nature of PLR Content and Digital Downloads we don't offer refunds on this product. You can see the full details of the product on this sales page before purchasing.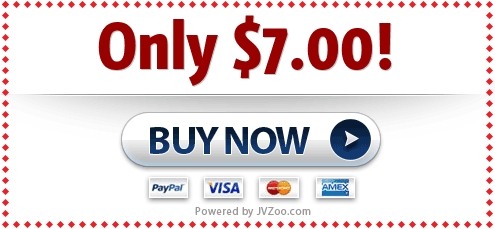 Use our content as a basis to inspire your own creativity and generate future content yourself.
Hi, I'm Dee Power. My Writing partner, Brian Hill, and I provide you with well-researched and well-written content.
Readers all over the world have paid good cash money to buy our books.
Millions of readers have clicked on and viewed the thousands, that's right thousands of articles and web content we have written for online publishers.
We know what type of information readers want to see, how to express the information in an engaging way and how to package and sell the information online and offline.
You could spend hundreds of hours of your time researching, writing and editing your own content. How much is that amount of time worth? Think of how you could use that time to build your online and offline business instead.
We've done the work for you.
Content available for sale is plentiful, but most of it is not up to your standards and the standards you set for your online business. Give your business the best chance of attracting readers--potential customers--by providing them with premium quality content written by internationally selling authors.
A flow of premium content through your channels allows you to:

Position yourself as a subject matter expert and sell more of your products and services online and offline.

The value of the content your provide to readers increases potential customers' perceived value of your products and services.

Engage potential customers and build an email contact list.

Content that is exciting, engaging and full of valuable information brings readers back to your site. Each time they come back, they get more exposure to your products and services.

Shoddy content is a turn-off that can cause readers to quickly leave your site.

As the Internet and online search services have evolved, readers' expectations have evolved as well. They expect to read top quality content. Presenting "any old content" to readers is not sufficient to be successful in the online world.

Are you providing content that is FUN to read as well as INFORMATIVE?
There's only three things you can't do with this material: Resell it as PLR, sell the photo graphs/images or use my name or Brian's as the author.
Because of the nature of PLR Content and Digital Downloads we don't offer refunds on this product. You can see the full details of the product on this sales page before purchasing. Any problems email dee @ deepowerofplr.com
Download your copy of 21 Gardening Tips now
Any problems contact dee @ deepowerofplr . com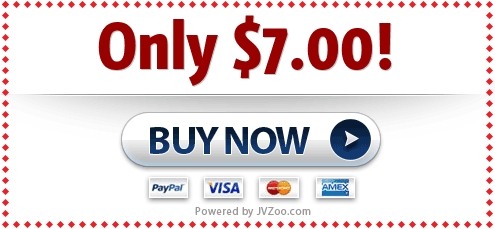 Copyright 2022 Profit Dynamics Inc. All Rights Reserved