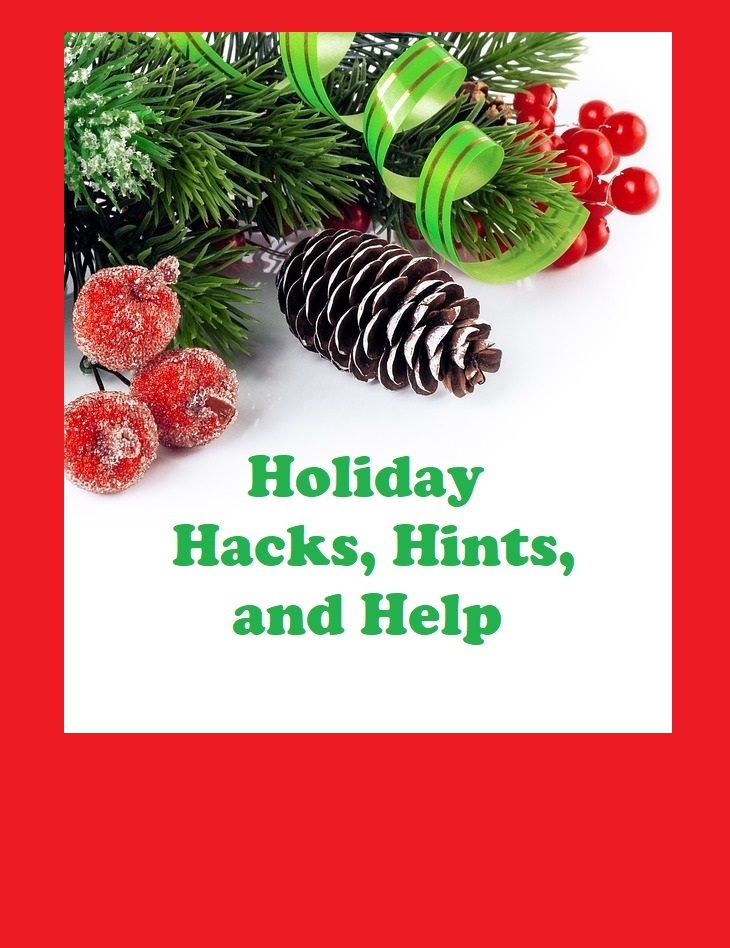 Now You Can Provide your visitors and subscribers with lots of ideas on how to decorate for the holidays, party food, and games --While providing Yourself with a Pathway to Profits!
This is a huge package of Holiday themed content and graphics.



Here's what's include in this Christmas - Holiday PLR Package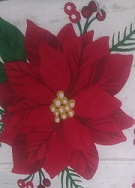 Preparation for a Happy Holiday - 9 hacks You may think the house must be immaculate, the feast fantastic, the guests great and the hostess - that's you - perfect. None of these are absolute for a terrific celebration. No one will notice that the baseboards are a bit dusty or that you forgot to take the green salad out of the fridge What they will notice is an exhausted, cranky hostess. Do yourself and your guests a favor, relax.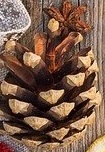 Accept Help - 7 tips
Take advantage of prepared foods, mixes, and the bakery. When having a party or dinner, make a list of dishes you need that others can bring and when they offer give them a choice of two items. Put their name by their choice. Include one item that doesn't have to be prepared by them so those that don't cook can still contribute.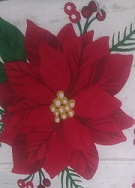 People Management 10 Tricks
It's traditional to invite friends and family for holiday dinners and celebrations but sometimes it's not possible to avoid conflicts. Conservative Aunt Nancy just has to start a political discussion with liberal Uncle Morty, and then there's Grandpa Smith who can't help boasting about how much rougher it was when he was a kid to the teenagers in the room. People management can be just as important to a pleasant Thanksgiving Day as the food. Guests don't mean to be rude, at least most of them. However, sometimes your guest may not think things through, putting you and them, in an awkward situation.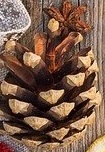 Kitchen Hacks 12 Tips
We've all been there. The gravy is too thin, the meat underdone, and to top it off the pie has a wide crack. Cold food has to stay cold and you're out of refrigerator space and there's no more room on the stove and in the oven for the hot food to stay hot. Don't panic.


Turkey Trouble Shooting 10 Tips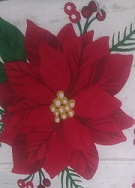 Guests are gathering around the table and your turkey still isn't done. Can you roast a frozen turkey? What's the best way to defrost a turkey quickly?


Pet Safety Tips 13 Tips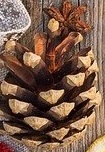 Pets are a valuable member of the family. Keep them safe this holiday



Holiday Decorations 8 Tricks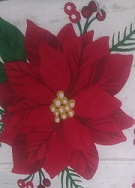 Quick and easy tips for the most festive Holiday table ever.



Hanukkah Help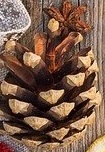 From Decorations to a Latkes bar with a twist.



Holiday Activities 9 Activities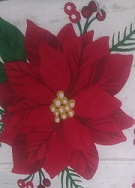 Keep the children and adults entertained with activities for New Year's and of course Christmas.



Candy Cane Crafts 7 crafts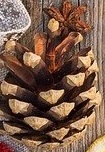 Turn Candy canes into vases, candle holders and more.



A total of over 7,000 words.
Enough content to post on your blog every other day from now until New Year's.
More Than Mashed Potatoes Chart
Jazz up your mashed potatoes with herbs, spices and even savory meats with the Potato Chart. How about crumbled bacon, scallions, and spinach? Or take a twist with Southwest potatoes flavored with cheddar cheese, jalapenos and cumin? The choice is yours.
Stuffing Chart
Stuffing is a tradition if you're serving turkey. While the classic recipes of bread, celery, onion and sage is standard, try something different this year with the Stuffing Chart
And 6 Holiday Photos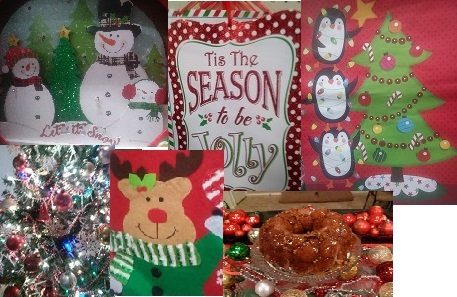 Plus you get the covers for both the Holiday Guide and the Holiday Planner
Holiday Planner It's Bonus Time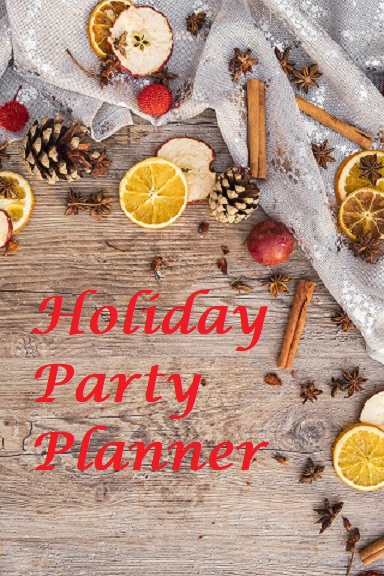 Get a head start on the holidays with our Holiday Planner. 12 pages jam packed with every category you need to plan your Holiday parties from Thanksgiving to New Year's.

What can you do with this PLR
Group the content into a book.
Give it away to build your list.
Sell the guide.
Put the tips and hacks together into articles.
Use the tips and hacks as blog posts.
Use the tips and hacks as social media posts
Set up an autoresponder series
Convert the guide into an audio version
Set up the guide as a slide presentation
Use the content as a newsletter
Customize the content for different niches
About Dee Power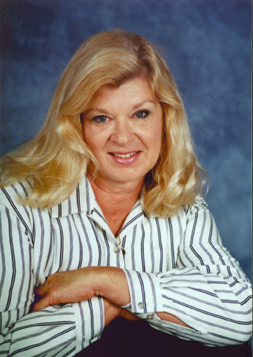 Dee Power was born on the East Coast and grew up on the West Coast. She holds a Master of Business Administration. She started her writing career in the second grade by writing a Thanksgiving Day play which debuted before many appreciative parents. Dee has been engaged to do consulting projects for a myriad of different companies, and realizes now that her management consulting career is over her brain is filled with data about almost every industry.
She has written with her co-author Brian Hill four commercially published books. She has written and been paid for thousands of articles, web content, guides and ebooks. Writing about food is one of her favorite topics.



PLR is YOUR SALESFORCE working for You 24/7!

Make money by offering readers products such as cookware, decorations, candles, spices, candy, china and crystal.

Use the PLR as a starting point to create your own ebook.

Use our content as a basis to inspire your own creativity and generate future content yourself.

Promote your site and build your mailing list by giving away this content when readers sign up.

Give the PLR as a thank-you to customers who have bought from you.

What are you waiting for? Snap up this PLR package now.


There are only three things you can NOT do with this PLR. Put my name as author, resell as PLR, sell the photos. Any other use is fine.
Any problems contact dee @ deepowerofplr.com
There are no refunds for this digital product.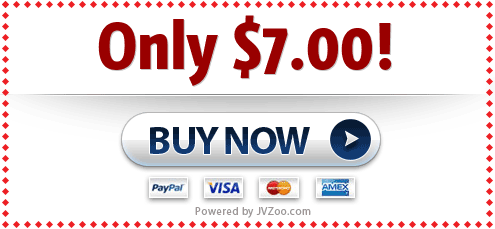 Copyright 2022 Profit Dynamics Inc. All Rights Reserved
Privacy Policy
We use third-party advertising companies to serve ads when you visit our website. These companies may use information (not including your name, address, email address, or telephone number) about your visits to this and other websites in order to provide advertisements about goods and services of interest to you.