Easter is celebrated the world over as a religious holiday and as a welcome to Spring holiday for both children and adults. elebrated worldwide.

If you have a lifestyle blog, cooking website, busy mother's site or a just for fun social media account you need fresh content.

More candy is consumed at Easter than any other holiday except Halloween.
How can you make money for Easter Sales
Most online flower sellers have an affiliate program.
Amazon lists over 20,000 items using the search term "Easter"
Etsy.com has millions of products and an affiliate program
Ebay has an affiliate program as well.
Party items can be found at the Oriental Trading company and is known for reasonable prices. Once again they have an affiliate program.
Many fruit gift box firms, wine retailers, lingerie companies, edible fruit and candy arrangement businesses have affiliate programs and Easter specials.
What is included in this Easter PLR package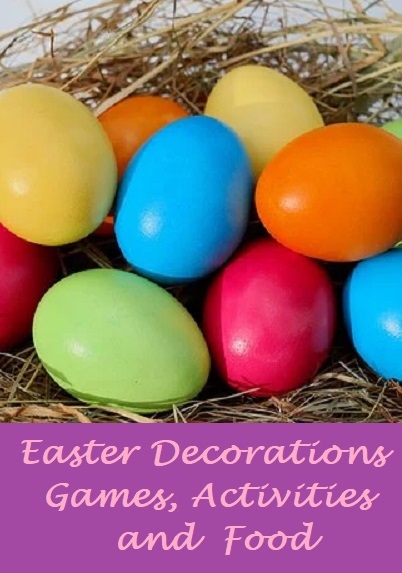 3300 words, Ideas tips and tricks to make this the most fun Easter ever.
7 Easter Crafts
10 Easter Activities and Games
14 Easter Food, Recipes and Ideas.










5 Easter - Spring Themed Photos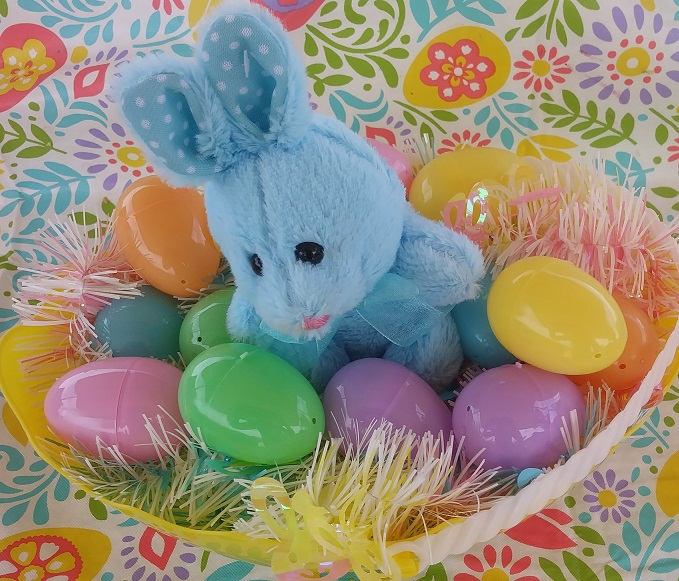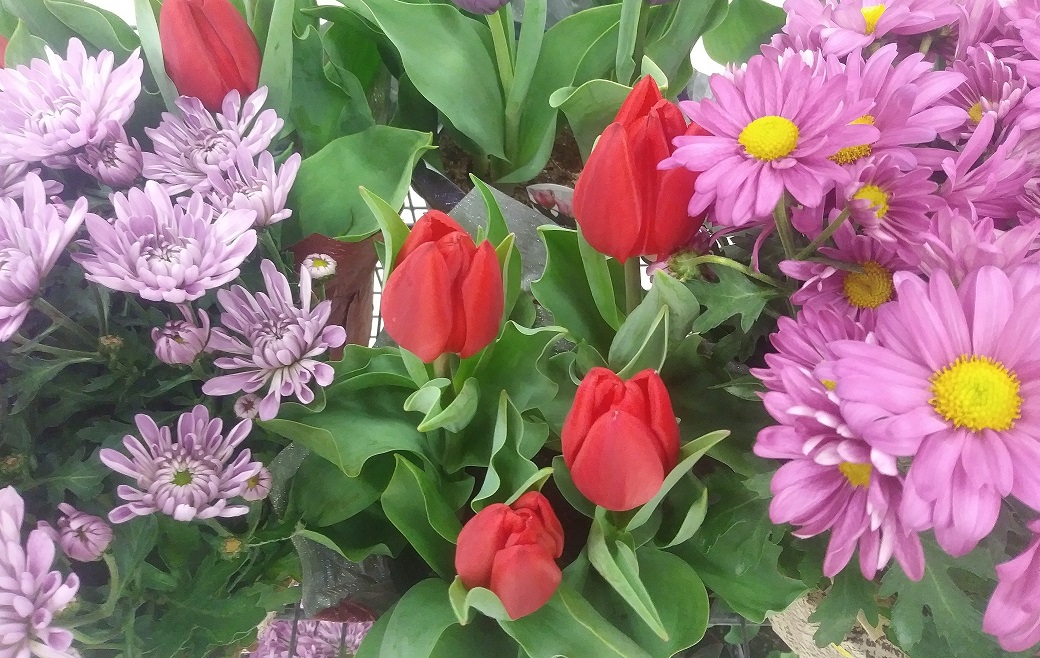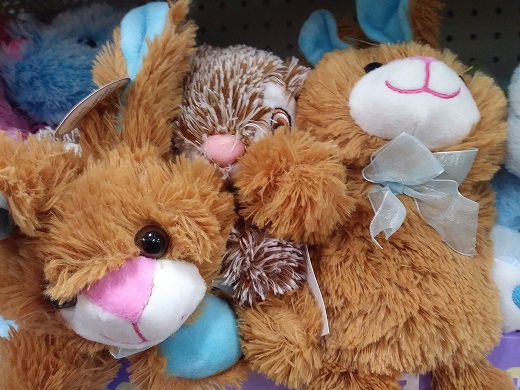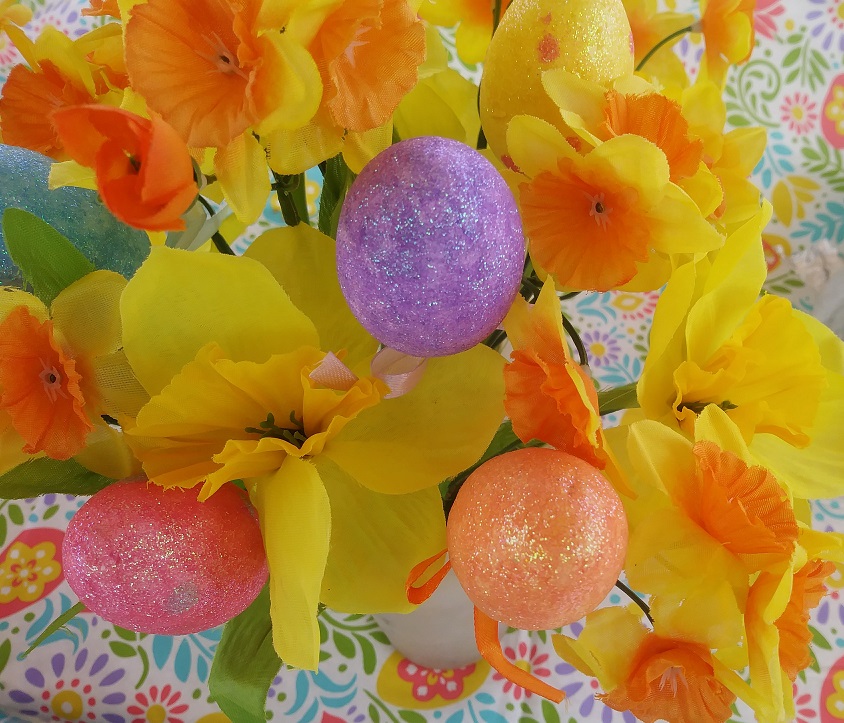 Who we are
Hi, I'm Dee Power. My Writing partner, Brian Hill, and I provide you with well-researched and well-written content.
Readers all over the world have paid good cash money to buy our books.
Millions of readers have clicked on and viewed the thousands, that's right thousands of articles and web content we have written for online publishers.
We know what type of information readers want to see, how to express the information in an engaging way and how to package and sell the information online and offline.
You could spend hundreds of hours of your time researching, writing and editing your own content. How much is that amount of time worth? Think of how you could use that time to build your online and offline business instead.
We've done the work for you.
Content available for sale is plentiful, but most of it is not up to your standards and the standards you set for your online business. Give your business the best chance of attracting readers--potential customers--by providing them with premium quality content written by internationally selling authors.
Any problems please email dee @ deepowerofplr. com Remove the extra spaces, please
No refunds on this product.
There are only 3 restrictions. 1. Do not put my name as author. 2. Do not resell as PLR. 3. Do not resell the photos.
Use the coupon code "easterlist" no quotes to receive a 50% discount.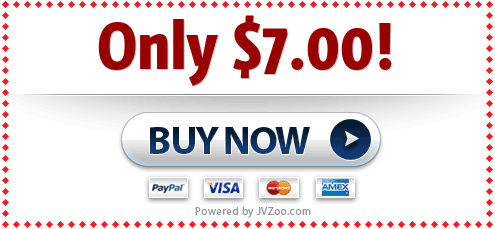 Thanks Dee Power