Homemade BBQ Links

Tailgate Heaven with Kansas City Ribs

Classic Roasted Game Hens

Fall Vegetables and Pasta Dish

3 Healthy Autumn Food Recipes For Dinner

Pizza From Scratch

How to Make Warm Spicy Asian Chicken Salad

Leftover Slow Cooker Chili

Bratwurst and Beer With Onion Relish
Below are a sampling of the photos.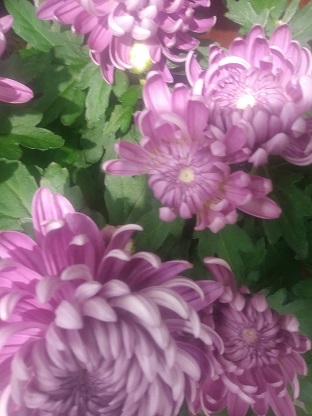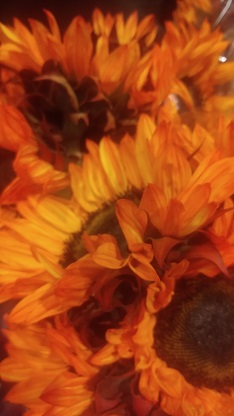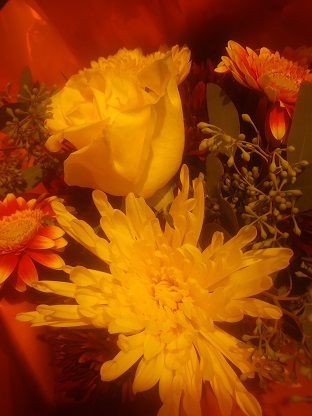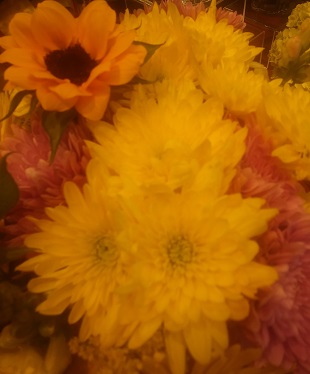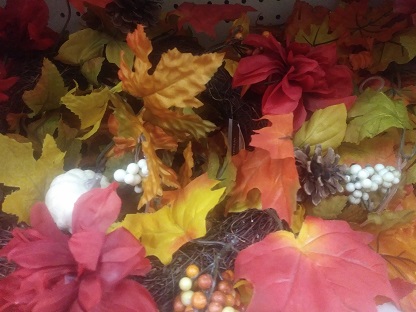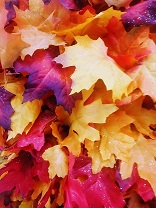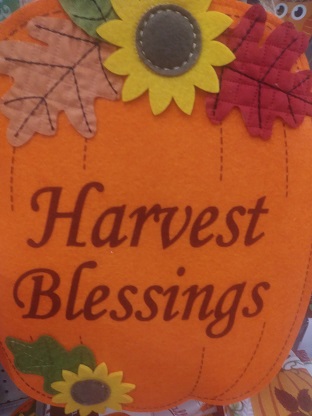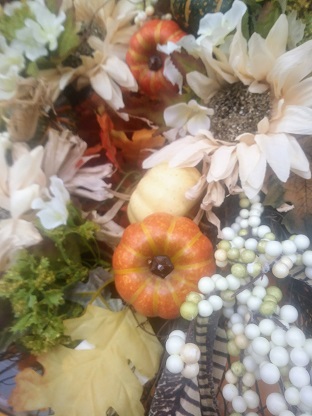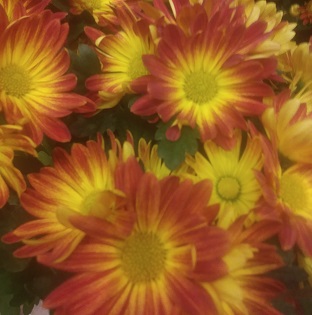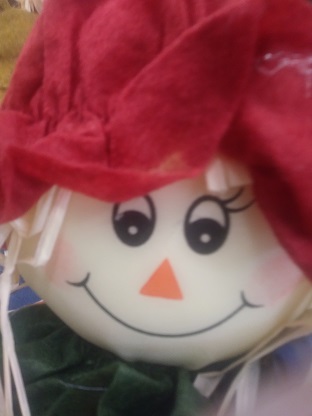 You may use the photos in your blog, website, or in a product such as an ebook. You may not resell the photos as they are or as PLR. You may not give the photos away.
You can give away the recipes, sell them, post to your blog, website or on social media. You may not resell the recipes as plr.
There are no refunds for this product
Remember your coupon code "falllist" no qutes for 50% discount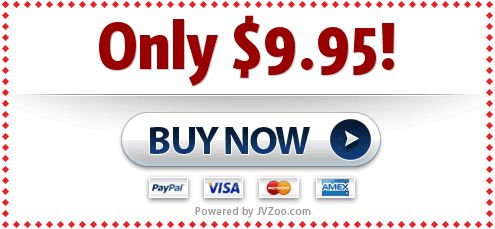 Copyright 2022 Profit Dynamics Inc. All Rights Reserved
Privacy Policy
We use third-party advertising companies to serve ads when you visit our website. These companies may use information (not including your name, address, email address, or telephone number) about your visits to this and other websites in order to provide advertisements about goods and services of interest to you.