Give away the Tips as a bonus to attract subscribers to your list.
Download your copy of this Gigantic Golf PLR Package Now.
There are no refunds for this digital product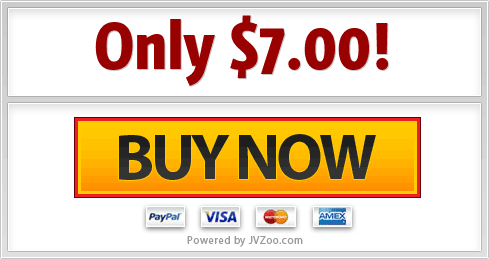 There are only 3 restrictions. 1. Do not put my name or Brian's as author. 2. Do not resell as PLR. 3. Do not resell any graphics.
Use our content as a basis to inspire your own creativity and generate future content yourself.
Promote your site and build your mailing list by giving away this content when readers sign up.
Give the PLR as a thank-you to customers who have bought from you.
Use the PLR content to create your own webinar.
Use the PLR as a starting point to create your own ebook.
Create your own podcast series, or newsletter series, using the PLR content as topics.
Content to help you CREATE AND BUILD YOUR BRAND Content we are proud to put OUR NAMES ON and now available for you to PUT YOUR NAME AND BRAND ON.
Think of the cost if you hired someone on a freelance basis to research this topic and write all of this content.
You've seen, and possibly even purchased, PLR content that was bland, boring, and poorly written. Our PLR shows our commitment to and excitement about, our topics. Written by authors whose skills have been vetted in the highly competitive publishing marketplace. If you hired us to write this for you, we would have to charge SEVERAL THOUSANDS OF DOLLARS.
Golf on a Budget Ebook Chapter Outline
Golf: A Multi-Billion Dollar Industry
Set Goals and a Budget for Golf
Cheap Golf Vacations
Donít Get Teed Off By High Greens Fees
What Do You Call a Golf Vacation Where You Never Leave Home? A Golf Staycation
Discount Coupons Can Save You Can Save You Cash
Give and Take Ė Reciprocity Join a Club and Save
Net-ing Bargains on Golf Equipment
Demo Clubs and Clones
Auction Sites
Golf Travel: Have Fun Without Having to Take Out A Second Mortgage
Golfing and Cruising
Article Titles
Golf Fitness Improves Your Golf Score 447 words
Improve Your Golf Game: 3-Part Strategy 416 words
Spring Checklist for Golf 598 words
Golfing Tips to Improve Your Golf Game 648 words
Improve Your Golf Swing - Practice Like a Pro 485 words
Improve Your Golf Game For the Upcoming Golf Season! 493 words
And You Receive 21 Golf Tips
These tips average over 200 words each. Perfect for blog posts or social media updates. Combine two or three tips into an article.
There's only three things you can't do with this material: Resell it as PLR, sell the photographs/images or use Brian's name as the author.
There are no refunds for this product.
Get Your Fair Share of this $70 billion market
Download your copy of this Gigantic Golf PLR Package Now.

Any problems contact dee @ deepowerofplr . com There are no refunds for this digital product.

There are no refunds for this digital product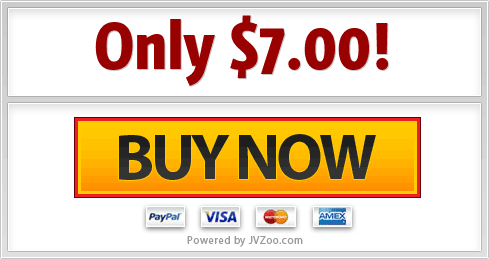 Copyright 2020 Profit Dynamics Inc. All Rights Reserved