How to Save Money On Groceries PLR

Face it. Everyone has to eat. There is no way around it.

Food costs have shot up over the last few years reaching the highest increase in 46 years.

Meat prices rose 20% so far in 2022 over 2021 and over 10% in 2020 over 2019.

Dairy products increased 17%

Gas prices are skyrocketing. That means companies delivering groceries pay more for fuel and that cost is passed on to you. Economists say gas prices may reach $6 to $7 a gallon.
Here's what's included in this huge How to Save Money on Groceries PLR
12 Step Action Plan to save money on Groceries
Before you spend another penny on grocercies sit down with this 12 step guide. By the time you're finished you'll be able to hit the grocery store and save from 10% to 25% on your grocery bill (your results may vary).
56 tips to Save Money on Groceries a 3700 word guide.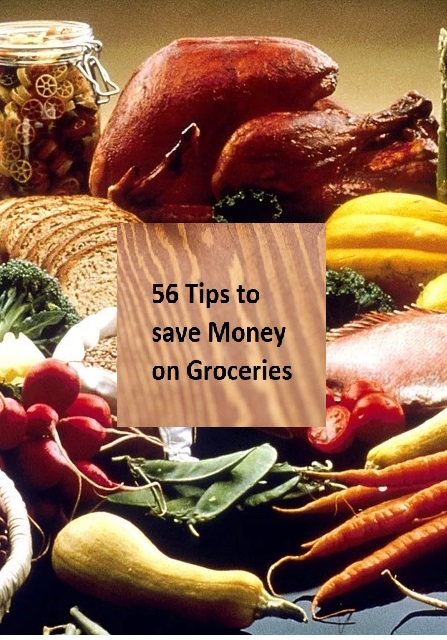 Higher prices at the grocery store are something that we are all concerned about. It is getting worse instead of better. But, there are things you can do that help save money. Over 56 Tips to save money such as, did you know that the less expensive items are on the bottom or top shelves of the grocery store and the more expensive brand names products are on the eye-level shelves



The Best Budget Burgers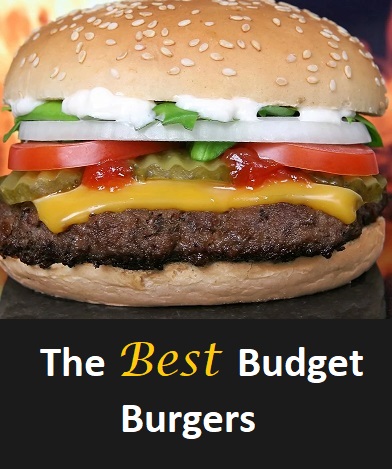 Meat is the most expensive item on your shopping list, but who can resist a big juicy burger at a summer cookout, a fall tailgate party, or a spring picnic? You have your choice of beef, tuna, chicken, even turkey. Boost the flavor and deflate the cost with these Best Budget Burgers.
10 fabulous burger recipes



Double Duty Dinners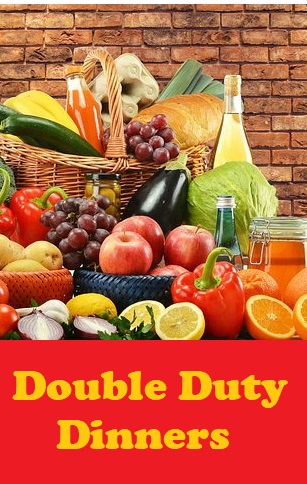 Cook Once. Serve twice. Save money and time. Let's not call these leftovers. Rather, call them "first overs." You prepare dinner and at the same time put together another yummy dinner with the intentional leftovers from dinner one. This is not making a double portion and serving the same dinner twice. Rather using the same ingredients, and a few extra ingredients to make a different dinner.
The guide includes 10 different ideas for the Double Duty Dinners
Stuff It Hot or Cold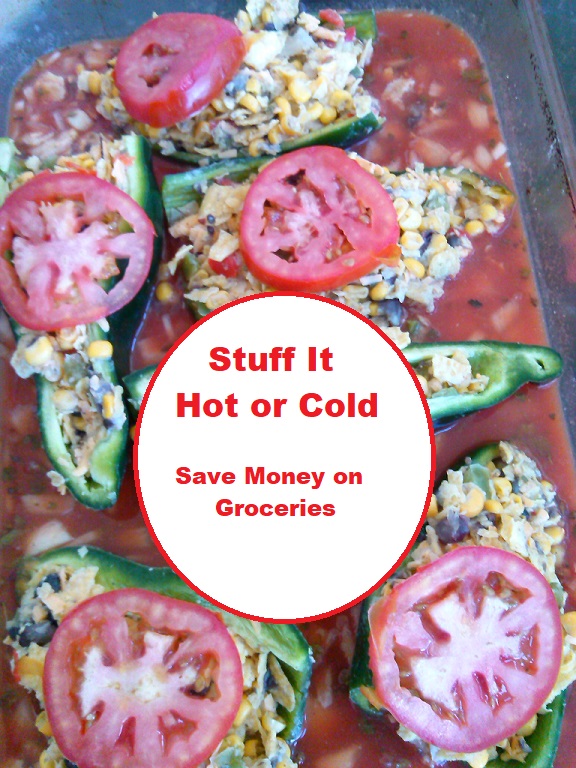 Many vegetables take to stuffing as do fruits, such as apples and melons. Stuffed veggies or fruits are really a one dish meal, so you're saving time and money as well as less clean up. Combine leftover meat with carbs -- rice, beans, crackers or bread crumbs, seasonings and fresh vegetables. As the vegetables cook they release liquid which moistens the filling. Don't forget to season. 10 dfferent ideas.
A Fully Stocked Pantry on a Budget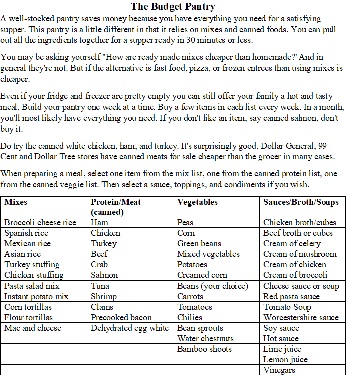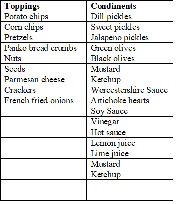 A well-stocked pantry saves money because you have
everything you need for a satisfying supper. This pantry is a little
different in that it relies on mixes and canned foods. You can pull out all
the ingredients together for a supper ready in 30 minutes or less.
Buy a few extra items each time you go grocery shopping.
Before you know it your Budget Pantry will be fully stocked
Of course if your family doesn't like, say, canned tuna fish, don't buy it
The Pantry gives you suggestions for mixes, canned meats, vegetables, sauces, soups, condiments, and toppings.
Quick and Easy Recipes From The Budget Pantry 21 recipes and 3000 words.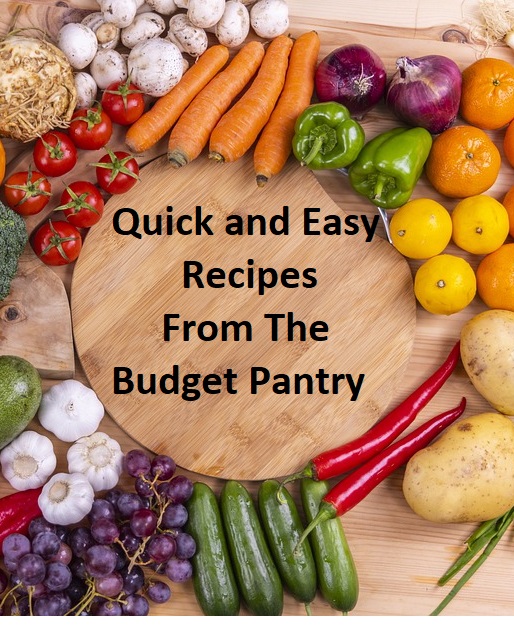 So you've stocked your pantry. Now what? Get started with these suggested recipes. These recipes cost no more than $2.00 per serving and take less than 30 minutes from start to serving. All ingredients are from the Budget Pantry but feel free to use fresh ingredients if you have them on hand. In other words, fresh chicken instead of canned chicken or fresh tomatoes instead of canned.
Soups
Broccoli Rice Cheese Soup
Seafood Soup
Asian Chicken Soup
Red Beans and Ham Soup
Spicy Corn and Tomato Soup
Creamy Potato Soup
Salads
Oriental Chicken Salad
Artichoke Pasta Salad
Potato Salad
3 Bean Salad
Entrees
Chicken Enchilada Casserole
Mac & Cheese With Ham and Green Beans
Mexican Casserole
Crab Rollups
Salmon Cakes with Potatoes and Peas
Stuffing and Chicken
Beefy Spanish Rice
Cupboard Chili
Asian No Fry
Turkey Stuffing Muffins
Individual Nacho Pile ups

Homemade seasoning mixes save time and money.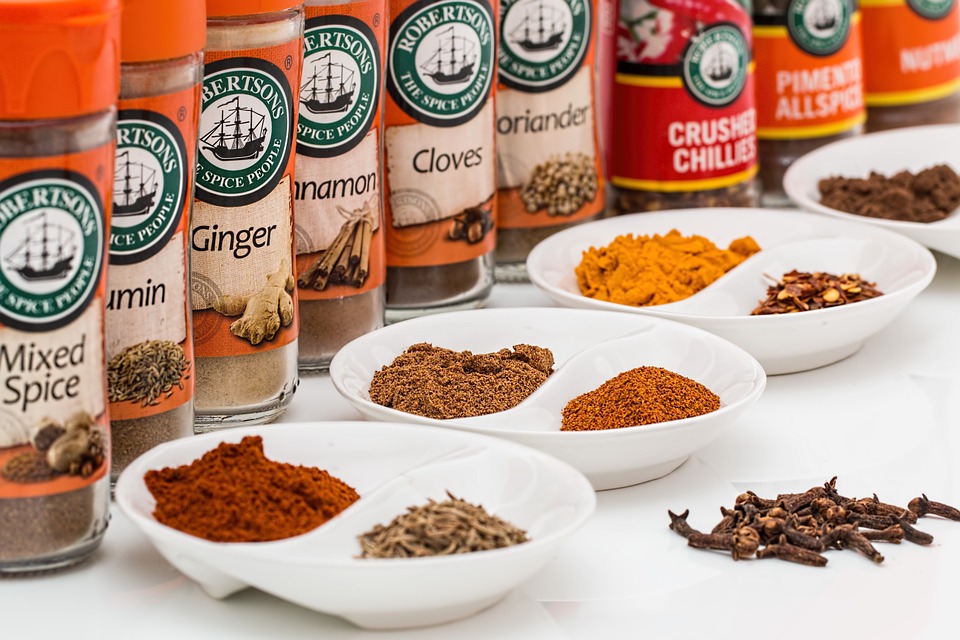 Prepared and packaged seasonings mixes are pricey, sometimes as much as $7 or $8 a jar. Most list salt as the first ingredient as it adds flavor but is cheap. Avoid the cost and get exactly what you want. These mixes do not include salt or pepper (with a couple of exceptions).
Not only do you get recipes for Southwest, Greek, Italian, French, and All American Seasoning mixes you also get instructions how to use the mixes.


Included are photographs to post as you please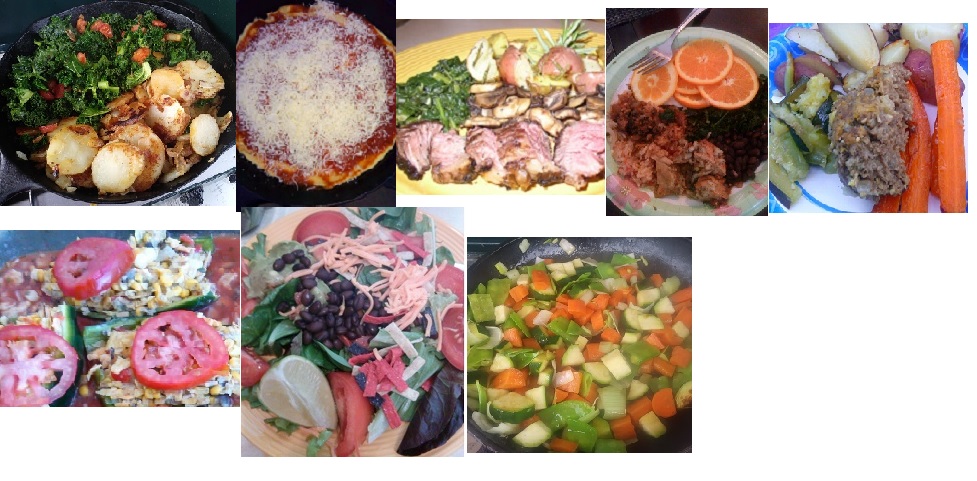 About Dee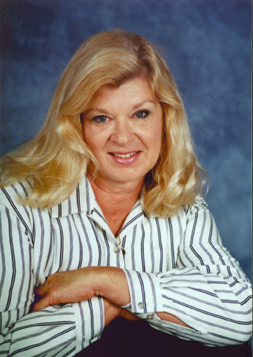 Dee Power was born on the East Coast and grew up on the West Coast. She holds a Master of Business Administration. She started her writing career in the second grade by writing a Thanksgiving Day play which debuted before many appreciative parents. Dee has been engaged to do consulting projects for a myriad of different companies, and realizes now that her management consulting career is over her brain is filled with data about almost every industry.
She has written with her co-author Brian Hill four commercially published books. She has written and been paid for thousands of articles, web content, guides and ebooks. Writing about food is one of her favorite topics.
Save Time Save Money
Wouldn't you rather focus on driving traffic to your site instead of on content creation? Maybe you like to sell rather than write. Marketing is your passion…GREAT! We are here to do the writing for you. Not just the writing, either.
Your time is valuable--make sure you focus on what you do best.
Save literally HUNDREDS OF HOURS by using our already-created, ready-to-go PLR Strategic Bundle. Think of what an hour of your time is worth and multiply it by those hours saved…
Or, think of the cost if you hired someone on a freelance basis to research this topic and write all of this content. Again, many, many times what we are charging for this PLR package.
Use This PLR Package in Many Different Ways to BUILD YOUR ONLINE BRAND:
Enough content is included in this PLR package to start a new website or blog. Of course you can always add to your current site.

Offer readers affiliate products such as slow cookers, knives, blenders, instant pots and more.

Use the PLR as a starting point to create your own ebook.

Use our content as a basis to inspire your own creativity and generate future content yourself.

Promote your site and build your mailing list by giving away this content when readers sign up.

Give the PLR as a thank-you to customers who have bought from you.

Use the PLR content to create your own webinar.

Create your own podcast series, or newsletter series, using the PLR content as topics.

Use it as content for your blog. It can be a chore to come up with new blog posts to make sure you stay front and center with your readers. Our content is ready for you to plug in right now!
How much does this plr package cost?
You receive everything for the low price of $21.00
So what are you waiting for? Download your package now
Any problems please email dee @ deepowerofplr. com Remove the extra spaces, please
No refunds on this product.
There are only 3 restrictions. 1. Do not put oor names as author. 2. Do not resell as PLR. 3. Do not resell the photos.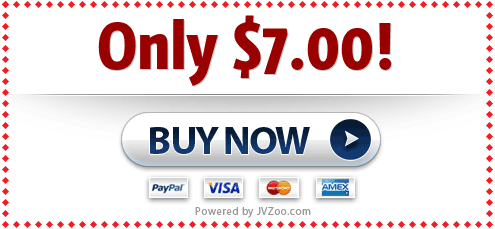 Thanks Dee Power