189 million Americans will participate in Halloween this year. Grab Your Fair Share of the $8 billion Market
Halloween private label rights content PLR
Nearly every household in the US buys candy or decorations for Halloween
Halloween now appeals to adults as much as children.
Halloween decorations are the second most popular holiday right after Christmas.
Costumes are a huge seller on the Internet.
Now You Can Provide your subscribers with lots of ideas on how to decorate for Halloween, party food, and games --While providing Yourself with a Pathway to Profits!
Providing quality content is a key to your successful MARKETING STRATEGY.


This is a huge package of Halloween themed content and graphics. Photos are original and exclusive to this package. You've seen some of them on this page.
Here's what's included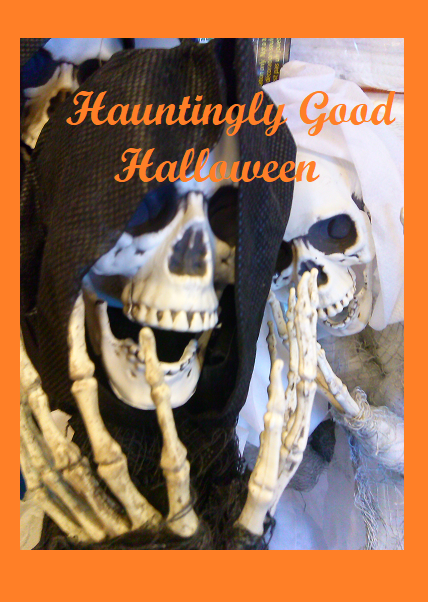 Halloween EBook
Halloween Decorations
Pumpkin Tips and Tricks
Halloween Myths
Safety Tips
Halloween Activities
Halloween Food and Treats

Break the book apart into 6 different guides. Give it away to build your list. Sell the ebook. Pull the ebook apart into articles. At over 6000 words there is enough content to post on your blog every other day from now until Halloween.
How you use it is up to you.







Halloween Party Planner
12 pages jam packed with every category you need to plan a Howlingly good Halloween party.
Guest list and contact info
Party Theme and invitations
Decorations
Menu and Shopping Lists
Games and Activities
And lots more

5 Halloween Parties 2,582 words
From Costumes to decorations to menu ideas these 5 Halloween Party Ideas will make your party the hit of the season.
Famous Couples A Halloween party doesn't really need a theme. However, if you'd like something a little different this year a Famous Couples Party could be just the ticket. Ask your guests to come as a famous couple. Suggestions include Adam and Eve, Bonnie and Clyde, Frankenstein and his bride, Cleopatra and Anthony, Guinevere and Sir Lancelot, and Beauty and the Beast. But don't stop there, other famous duos include Lone Ranger and Tonto, Little Red Riding Hood and the Wolf, Good and Evil, Heart and Soul, Devil and Angel, and Queen Bee and Worker Bee.
A Period in Time Sometimes it's more fun to choose a time period as the theme for a Halloween Party than to rely on ghosts, witches, and goblins. Think of the gorgeous dresses of the Victorian age, the poodle skirts of the 1950s and the Roaring 20s. Of course, you could choose other time periods as well such as the Roman Empire or the flower power of the 60s.
Masked Ball An elegant way to celebrate Halloween without a lot of fuss for a costume is a masked ball. As your guests to dress up and wear a mask rather than a costume.
Ditch the traditional colors of black and orange in favor of white, gold, and silver. Decorate name badges with gold and silver glitter. Continue with silver and gold decorations. The Dollar Store and craft stores offer Christmas decoration starting in early October. Think garlands, strands of beads, crystal drops and mini white LED lights.
New Orleans Ghosts What's a better way to celebrate Halloween then with a New Orleans Ghost Party? Creepy, crawly cemeteries are above ground in New Orleans because of the high water table. Voodoo dolls and spells add to the atmosphere. And then of course there are the misty swamps.
Guests come in the costume of their choice, although you could emphasize ghosts and ghouls in the invitation. Give each guest strings of brightly colored beads in Mardi Gras colors of neon purple, green, and gold.
Day of the Dead Technically Day of the Dead is celebrated on November 1st or 2nd. But that doesn't mean you can't celebrate on Halloween. Skeletons, skulls, and bright colors are the order of the day. Contrary to what you might think Day of the Dead is a happy celebration of relatives and friends who have passed away. Their favorite foods and drinks are served along with traditional fare. Skulls made of molded sugar are decorated with brightly colored flowers and designs. Buy the skulls online or make them yourself with a sugar mold.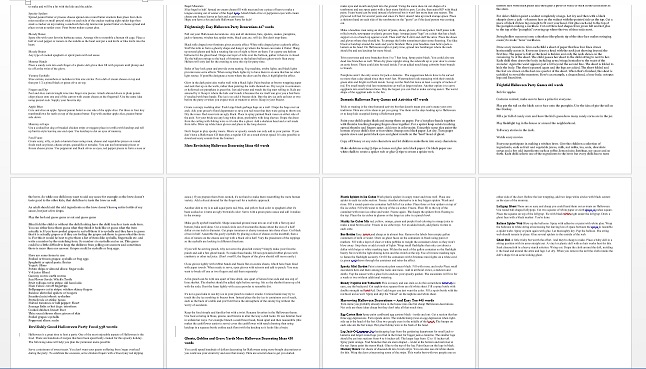 A list of 10 Halloween products on Amazon
Amazon has an affiliate program, well... of course you know that, inlcuded is a brief description and product numbers for you to sell and earn commissions
A list of Harry and David Halloween gift products
You may not know that Harry and David, one of the most well-known food and fruit companies has a generous affiliate program.
A list of 1800 Flowers Halloween gift Items
Again you can earn commissions with Halloween themed flower arrangements and gift baskets through their affiliate program.
10 Original Halloween Photos
You've seen a few of these photos on this page.
Look at PLR as YOUR SALESFORCE that is out there WORKING FOR YOU 24/7!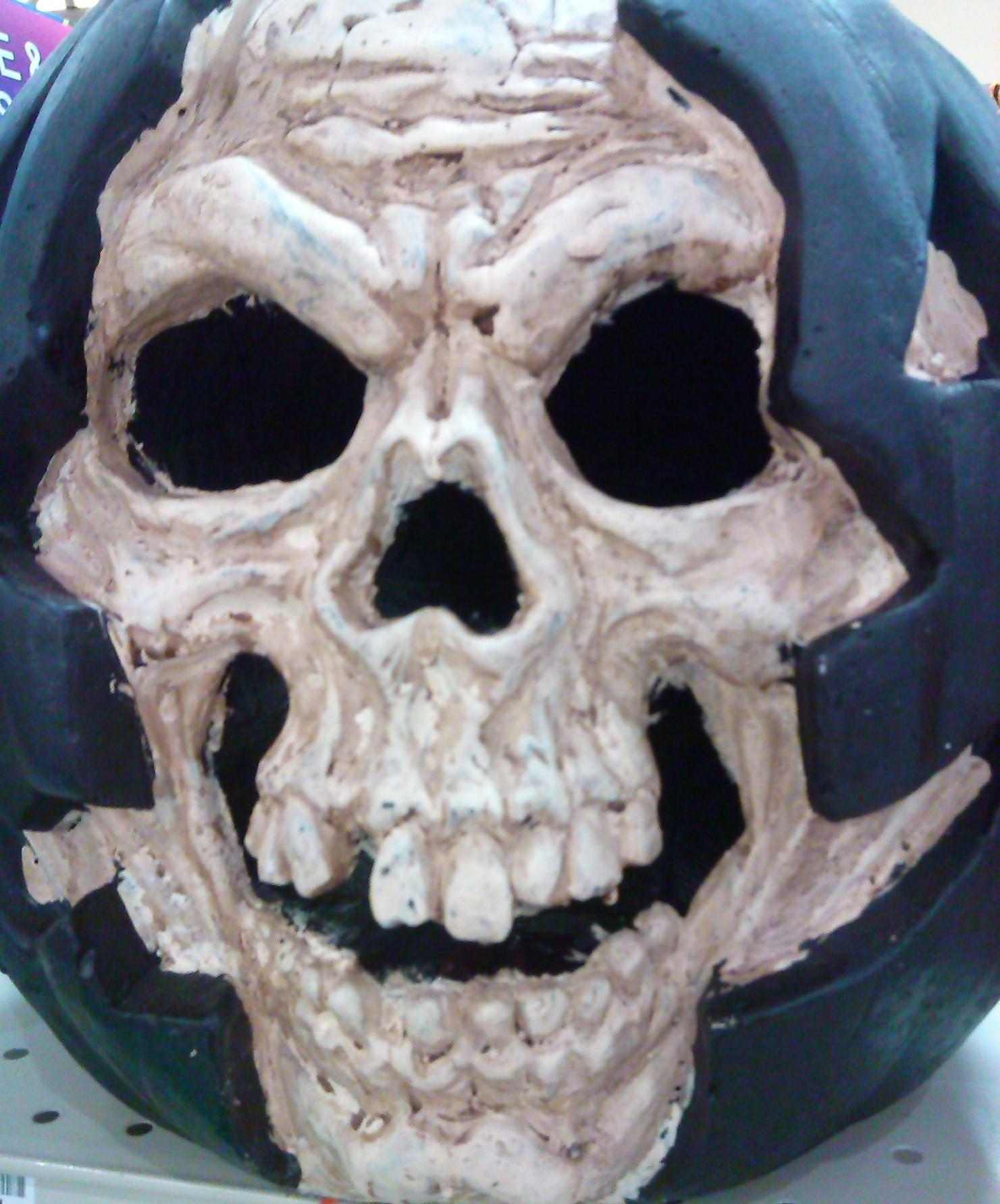 Make money by offering readers products such as costumes, decorations, candles, masks, candy and Halloween makeup.
Use the PLR as a starting point to create your own ebook.
Use our content as a basis to inspire your own creativity and generate future content yourself.
Promote your site and build your mailing list by giving away this content when readers sign up.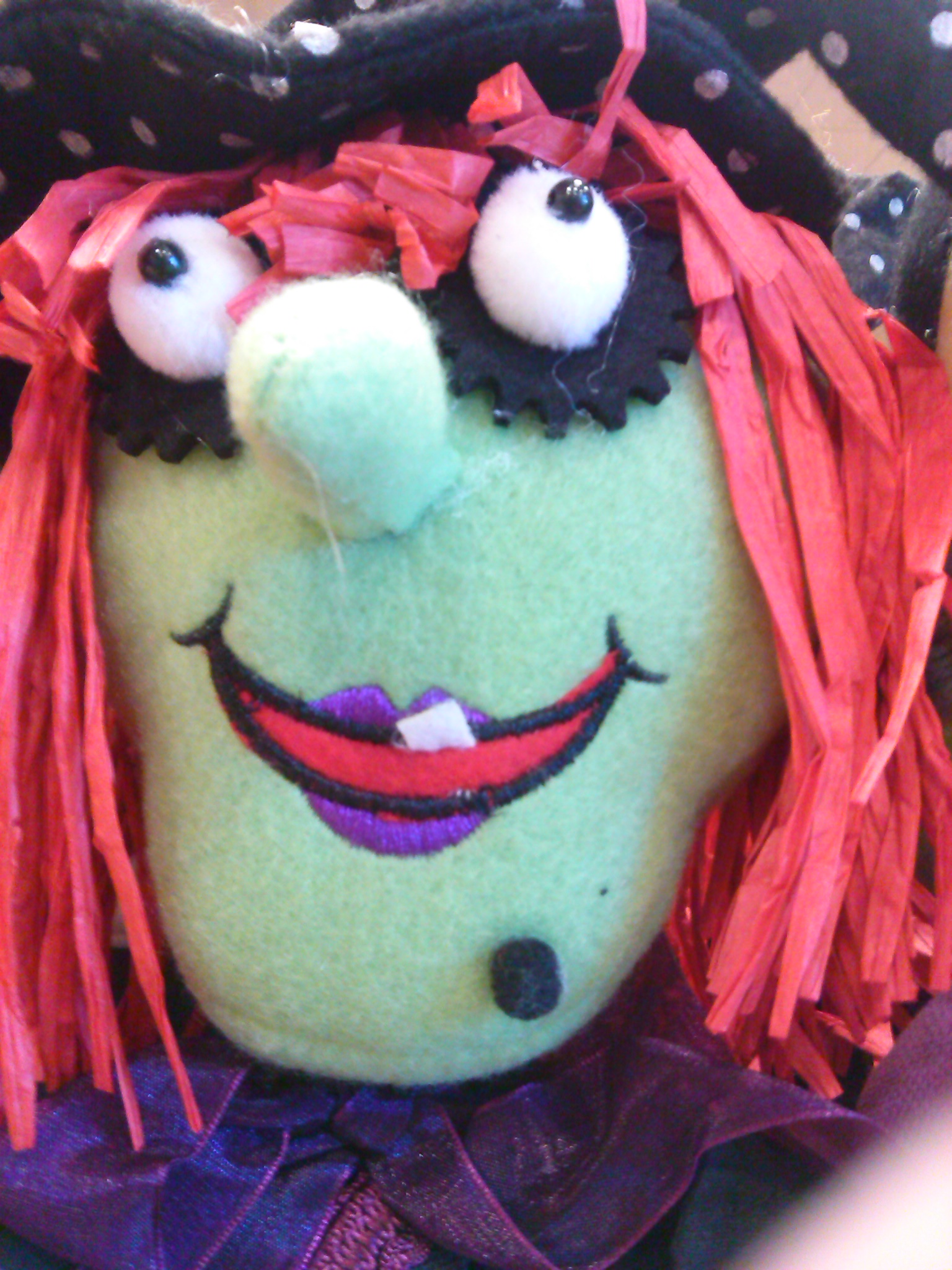 Give the PLR as a thank-you to customers who have bought from you.
Use it as content for your blog. It can be a chore to come up with new blog posts to make sure you stay front and center with your readers. Our content is ready for you to plug in right now!
What are you waiting for? Snap up this PLR package now.


There are only three things you can NOT do with this PLR. Put my name as author, resell as PLR, sell the photos. Any other use is fine.
There are no refunds for this product
Any problems contact dee @ deepowerofplr.com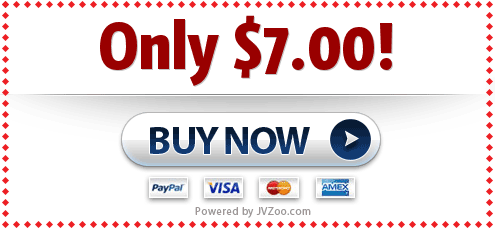 Copyright 2022 Profit Dynamics Inc. All Rights Reserved
Privacy Policy
We don't collect your email or other personal information. However, we do use third-party interface to fill your orders. These companies give us a copy of your name and email if you purchase a product. We do not give that info to anyone else or sell it.