This Health and Wellness PLR package
kicks 2023 off to a great start.
Download your free 21 Day Health challenge plr content HERE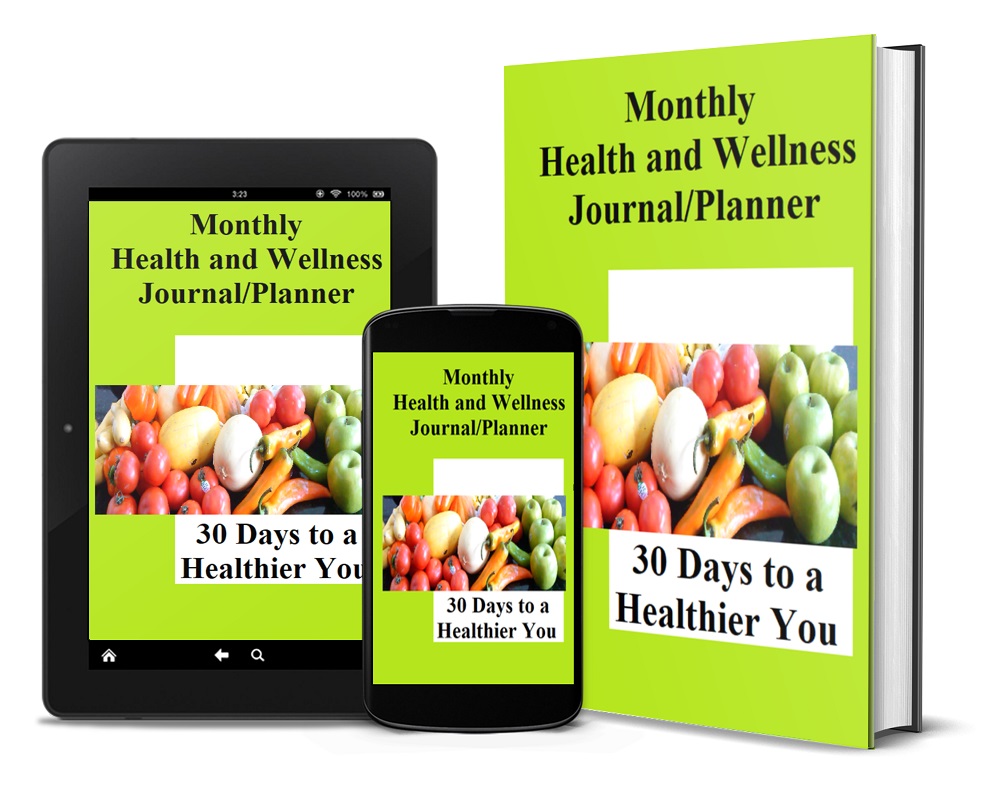 Declare Your Independence from an Unhealthy Lifestyle
This Essential Health and Wellness Journal/Planner PLR gives you the ammunition to take aim at this profitable niche which includes, of course, weight loss, but also healthy eating, exercise, getting fit, building muscle, and having more energy and less stress. And boosting your immune system.






It's more important than ever to take good care of yourself and your family.

Over 50% of the population in the United States is considered overweight or obese. And the trend is increasing.

25 to 35% of Americans get no exercise either through their work or through an exercise program.

74% of woman would like to lose weight or believe they need to lose weight.

3 out of 4 men are overweight or obese.

Being fat isn't just a vanity issue. Being overweight has serious consequences. It leads to major health problems such as type 2 diabetes, high blood pressure, stroke and heart disease.

One of the most common excuses for not exercising is "I need to be motivated to exercise." The Essential Health and Wellness Journal/Planner solves that problem.
Now You Can Provide Your Readers with Valuable Info about how to take charge of their health in 2021 and on into 2022.
The Health and Well Being niche is evergreen. Nearly everyone is interested in improving their health, increasing energy, reducing stress and becoming physically fit. And nearly everyone fails.
This monthly Essential Health and Wellness Journal/Planner
focuses on achieving goals for
weight, fitness, healthy eating, stress management and more.
Once the goals are set, there are sections every day to track what you ate, how you exercised, what stress you experienced and your overall emotional well-being each day. A meal planner is included at the end of the first day of each week.
At the end of every week there's a section to look back to see what worked and what didn't. What you achieved and what areas need a bit more work.
At the end of the month you also review how well you did.
The journal has space for a full month of daily entries. Copy the blank journal every month for a full year of tracking your health progress.
Below are the pages for the first day of the journal with the cover and intro.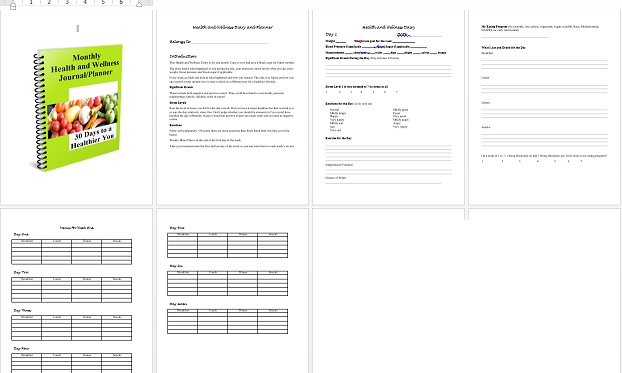 You also receive 5 customized introductions that you can use on your sales page, in emails and in the beginning of the journal/planner to sell to 5 different niches
These introductions are focused on

working mothers,

Women over 50,

Men over 50,

Brides,

and entrepreneurs.

Each introduction is from 300 to 500 words.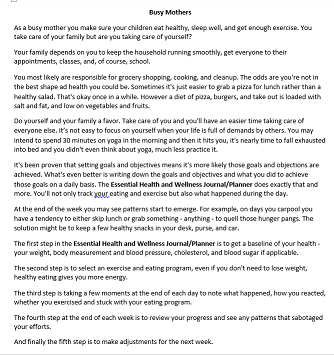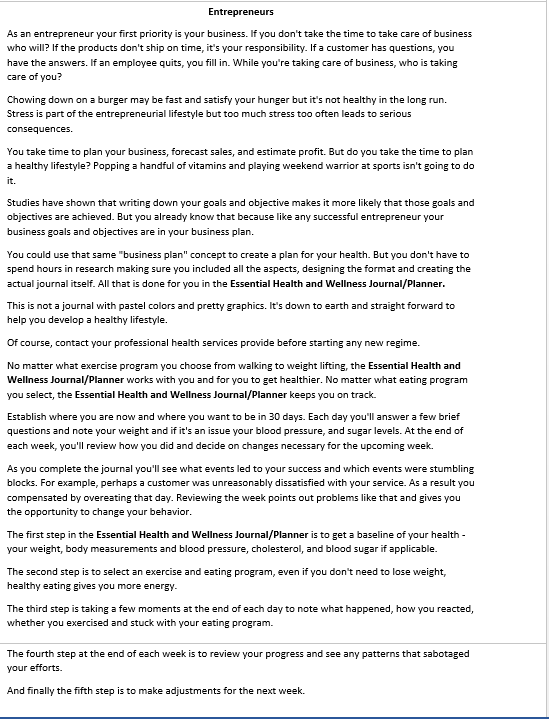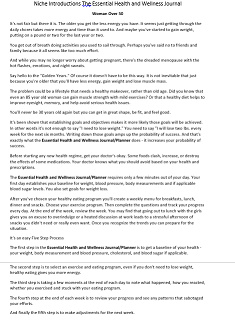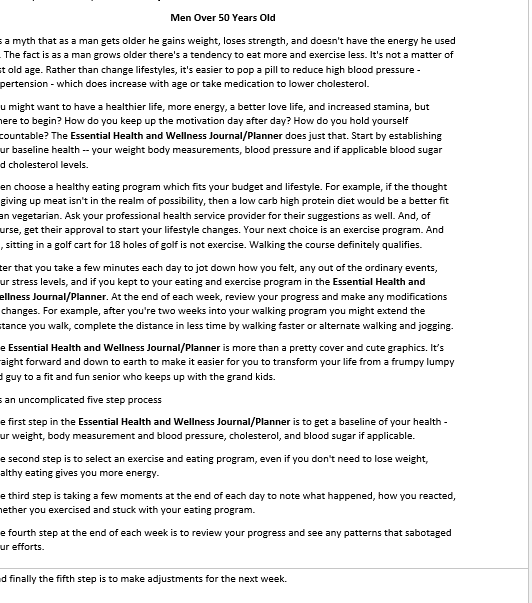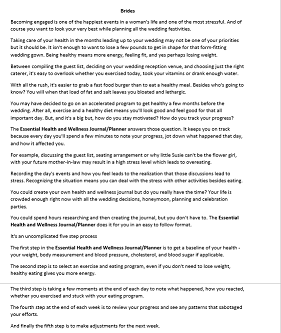 On a KETO program? No problem. Is intermittent fasting your niche? The Essential Health and Wellness Journal package is for you. Whether it's weight training, walking or yoga, The Essential Health and Wellness Journal sets you up for success.
Need More? You've got it.
But wait that's not all. You receive 12 social media posts with original photos - not tired old photos you see all around the Internet.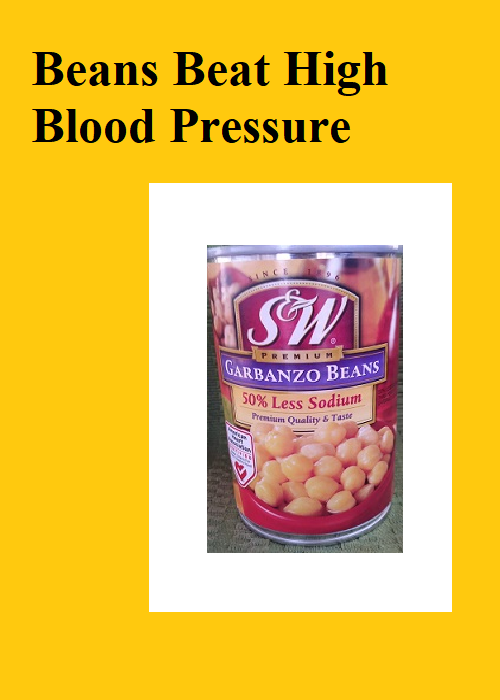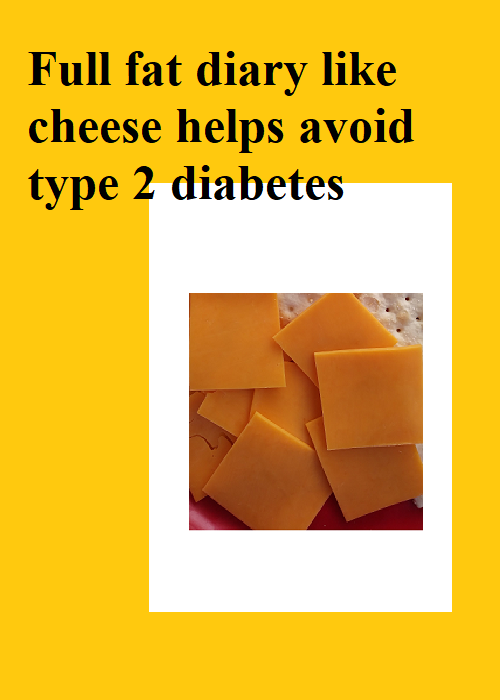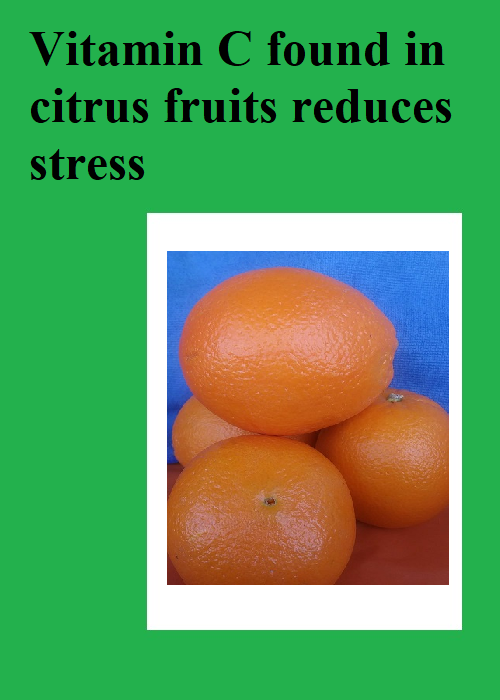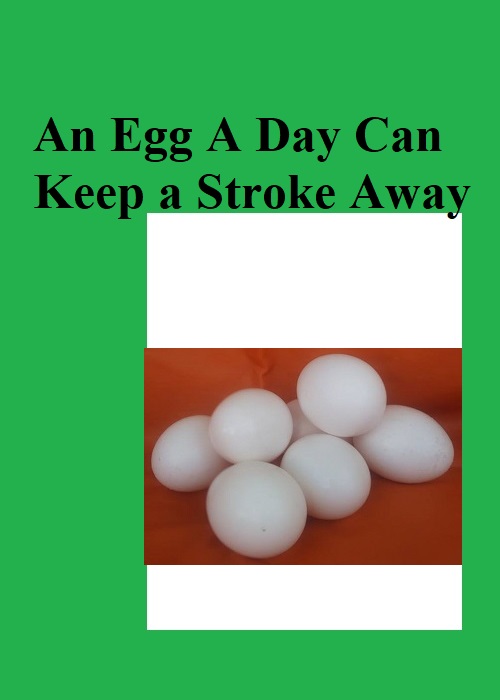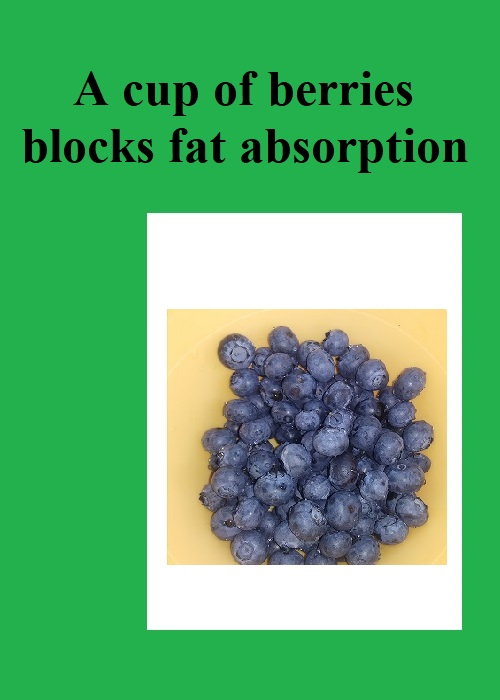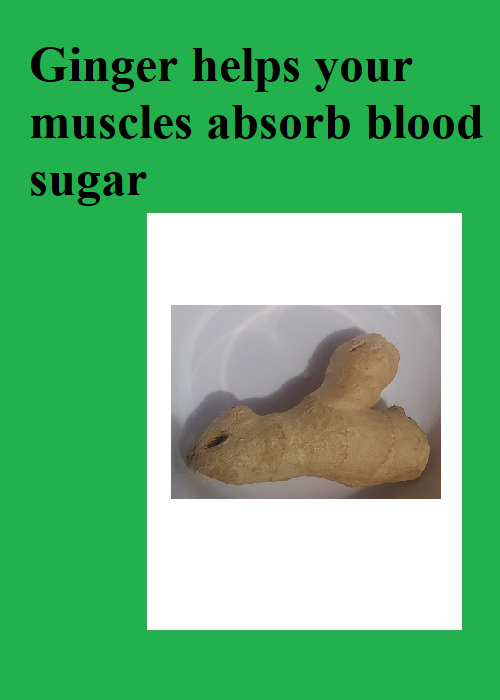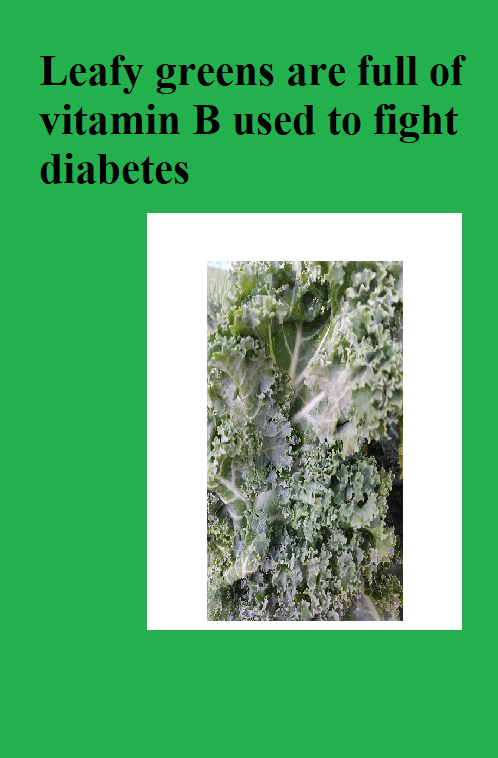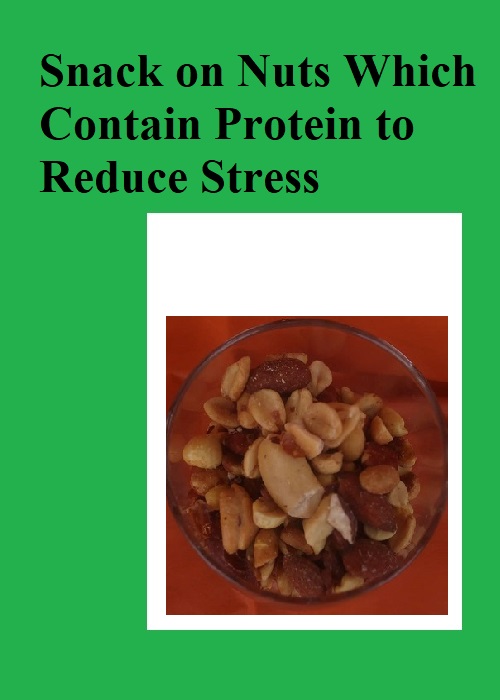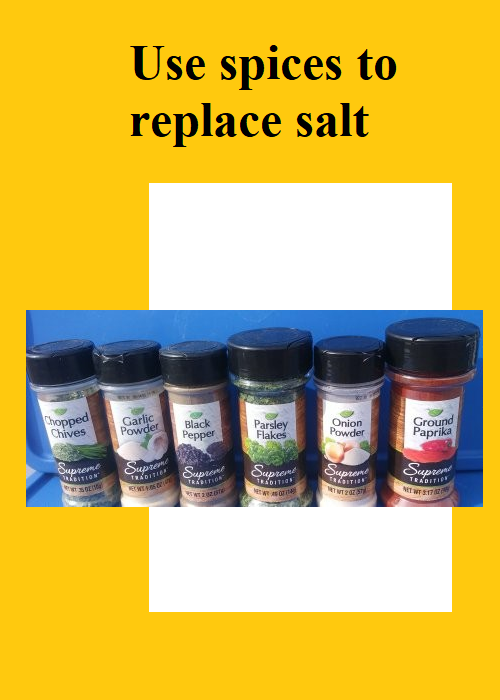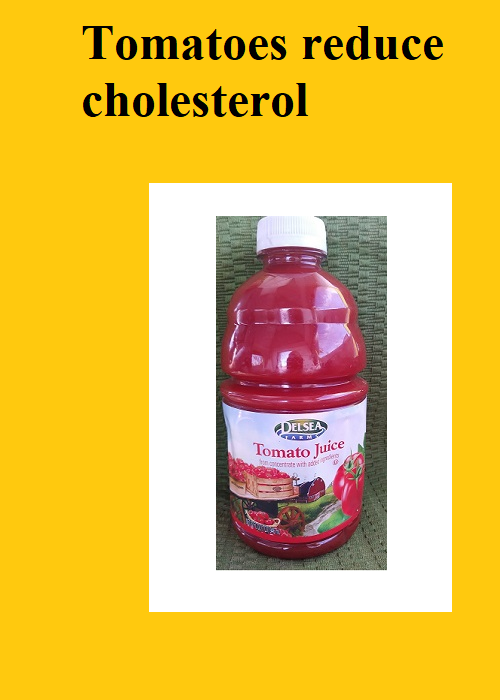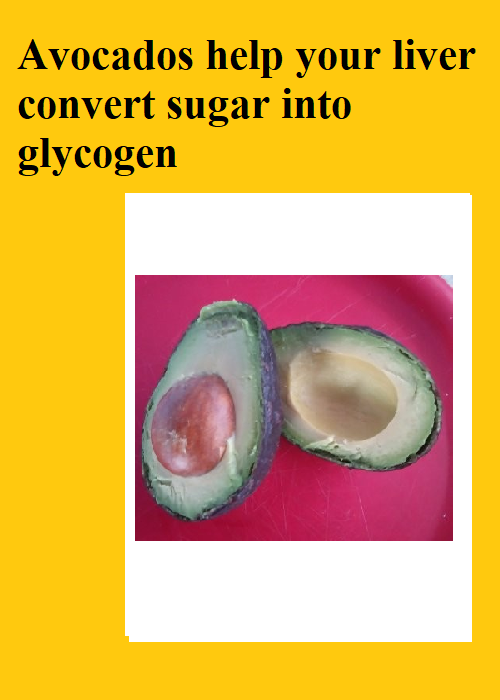 You might expect to pay $27 for the Health and Wellness Journal alone.

Another $9 for the 5 introductions.

and another $17 for the social media images.
But not this time.
Because of the nature of PLR Content and Digital Downloads we don't offer refunds on this product. .
Remember to use your coupon code "staywell" no quotes, for a 50% discount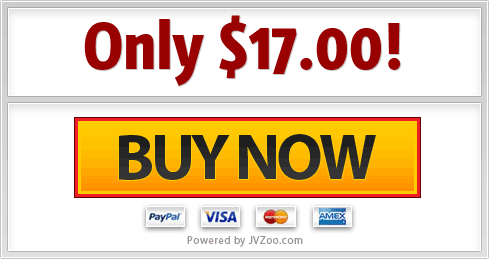 Use This PLR Package in Many Different Ways to BUILD YOUR ONLINE BRAND:

Offer readers products such as humidifiers, air purifiers, vitamins, supplements, books, fitness equipment, sleep aids and more.

Use the PLR as a starting point to create your own ebook.

Use the content as a basis to inspire your own creativity and generate future content yourself.

Promote your site and build your mailing list by giving away this content when readers sign up.

Give the PLR as a thank-you to customers who have bought from you.

Use the PLR content to create your own webinar.

Create your own podcast series, or newsletter series, using the PLR content as topics.

Use it as content for your blog. It can be a chore to come up with new blog posts to make sure you stay front and center with your readers. Our content is ready for you to plug in right now!
This informational product is evergreen. Everyone wants to improve their health, lose weight and get in shape. This year, next year and the next year after that.
No struggling to write your own content. No paying an expensive ghostwriter. No barely legible articles from writers whose second language is English. This is top quality content produced by published authors--our books have sold all over the world. Millions of readers have clicked on and viewed the Internet content we have written for online publishers.
We know the type of information readers want to see--the information they need to see--the information that will benefit them the most and will bring them back for more.
Use our Health and Well Being PLR to Build Influence with Your Readers!
Providing quality content is a key to your successful MARKETING STRATEGY.
Brian Hill,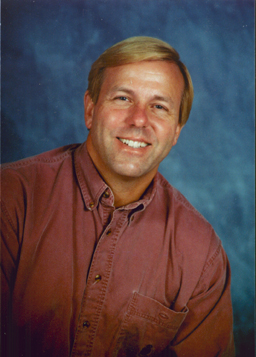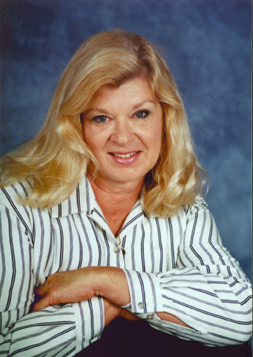 my writing partner, and myself, Dee Power, have created what we call "THE STRATEGIC BUNDLE" of content.
Each element of our PLR packages is a vital component of your tactical plan to build your visibility and your sales.
Look at PLR as YOUR SALESFORCE that is out there WORKING FOR YOU 24/7!
--Think of this PLR package as a foundation of your overall Internet marketing plan. If your marketing plan is a roadmap for success, this PLR package is the fuel you need to keep moving down the road toward your sales goals.
Wouldn't you rather focus on driving traffic to your site instead of on content creation? Maybe you like to sell rather than write. Marketing is your passion…GREAT! We are here to do the writing for you. Not just the writing, either. We take a strategic approach to designing and packaging this content--to help you stand out from the pack of other websites and internet marketers.
Your time is valuable--make sure you focus on what you do best.
Save literally HUNDREDS OF HOURS by using our already-created, ready-to-go PLR Strategic Bundle. Think of what an hour of your time is worth and multiply it by those hours saved…
Or, think of the cost if you hired someone on a freelance basis to research this topic and write all of this content. Again, many, many times what we are charging for this PLR package.
To succeed with Internet marketing, you need information products to sell. Consumers and readers visit the Internet in order to get the information they need to make their lives better, to become financially successful, even to reach their health and fitness goals.
Our PLR packages are designed to let you benefit--by building your business--from topics that get some of the highest number of searches on the Internet. But we do more than that. The search ranking is of little value if the readers who visit the site do not think the content is of good quality. We focused on providing USEFUL information that the reader can benefit from IMMEDIATELY. And as professional writers for more than 15 years, we know how to write content that is ENGAGING AS WELL AS INFORMATIVE. If we didn't thoroughly understand how to create compelling content, we could not have succeeded in the highly competitive publishing industry.
What are you waiting for? Snap up this PLR package now.


There are only three things you can NOT do with this PLR. Put my name as author, resell as PLR, sell the photos. Any other use is fine.
So what are you waiting for? Snag this package for yourself and start making money in the health and well being niche. Remember the coupon code "staywell" no quotes for a 50% discount.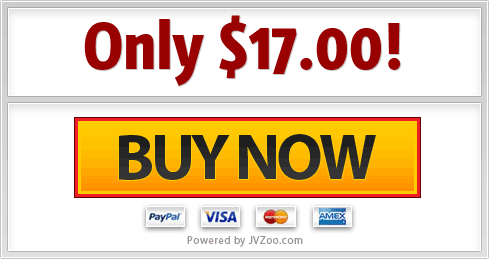 Any problems please email dee @ deepowerofplr . com
Copyright 2022 Profit Dynamics Inc. All Rights Reserved