JV Zoo Affiliate Page How to Save Money On Groceries
Launch date is April 23, 2021
Sales Page How to Save Money on Groceries PLR
50% commission Price $21 until May 15 then $47.00
Dee Power and Lana Scroggins have put together this huge PLR package
56 Tips to Save Money On Groceries, a 3700 word guide.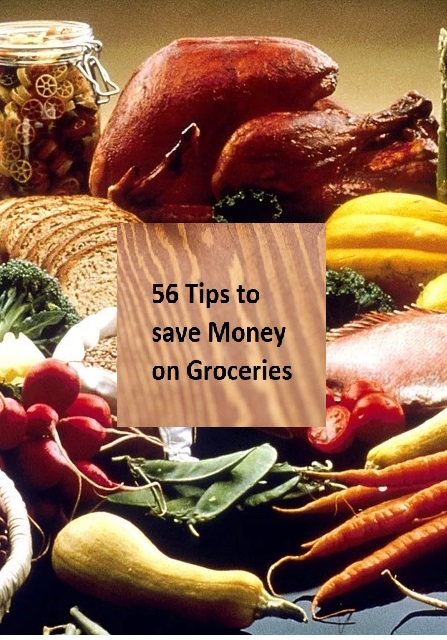 Higher prices at the grocery store are something that we are all concerned about. It is getting worse instead of better. But, there are things you can do that will help you save money. The following tips go a long way in reducing your grocery bill. you'll save money and your family may not even notice the difference at mealtime.








Family Meal Planner
Meal planning for families can be fun with a planner to help you make the decisions for breakfast, lunch and dinner. Save money and time. We all get into a rut serving the same meals over and over. This 117 page Family Meal Planner tracks what you've served, what you plan to serve, and even the leftovers.




A Fully Stocked Pantry on a Budget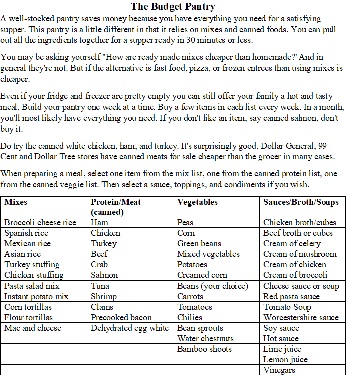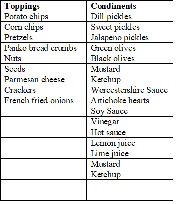 A well-stocked pantry saves money because you have
everything you need for a satisfying supper. BR>









Quick and Easy Recipes From The Budget Pantry 21 recipes and 3000 words.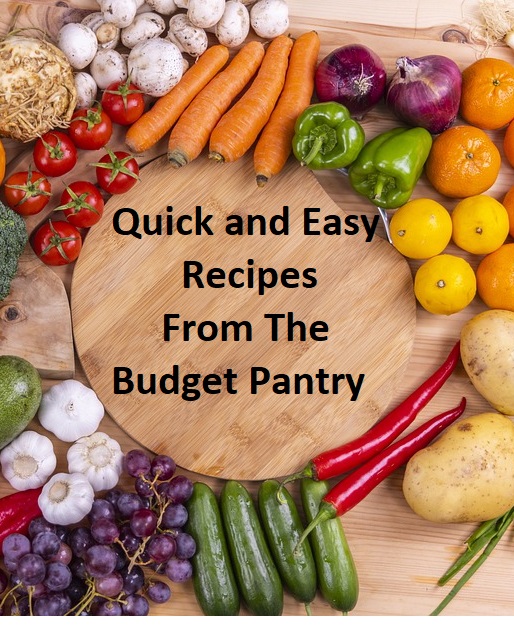 So you've stocked your pantry. Now what? Get started with these suggested recipes. These recipes cost no more than $2.00 per serving and take less than 30 minutes from start to serving. All ingredients are from the Budget Pantry but feel free to use fresh ingredients if you have them on hand. In other words, fresh chicken instead of canned chicken or fresh tomatoes instead of canned.




Homemade seasoning mixes save time and money.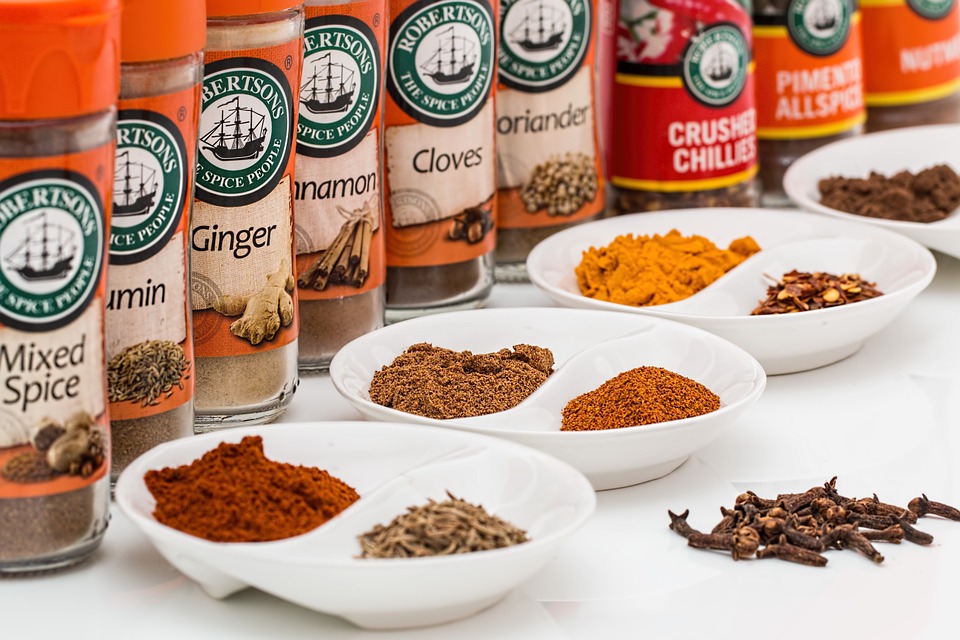 Prepared and packaged seasonings mixes are pricey, sometimes as much as $7 or $8 a jar. Most list salt as the first ingredient as it adds flavor but is cheap. Avoid the cost and get exactly what you want. These mixes do not include salt or pepper (with a couple of exceptions).






Included are photographs to post as you please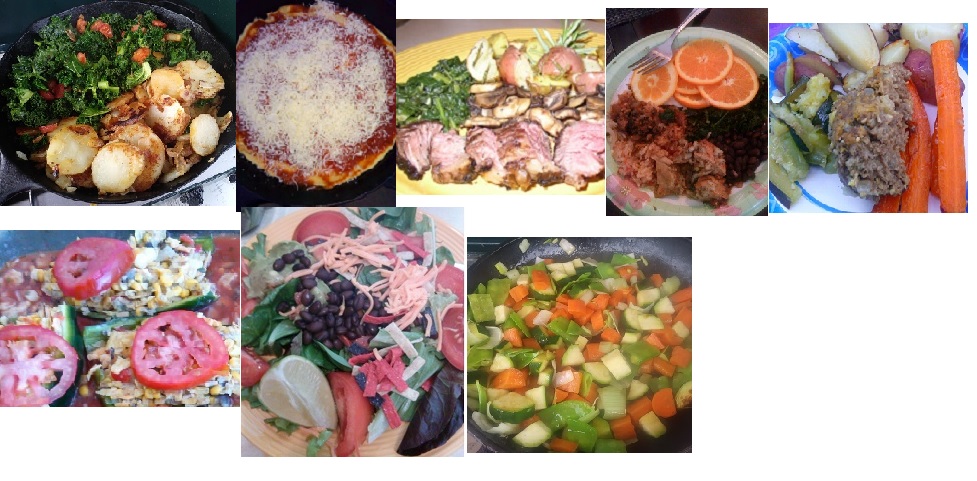 Thank you for considering becoming an affiliate for our plr package "How to Save Money on Groceries " Sign up at JV Zoo to become an affiliate for this product.
Copyright 2021 Profit Dynamics Inc. All Rights Reserved