Sleep disorders affect 30% of the adults in the United States.
But first download your free PLR 25 Tips to Relieve Stress
Lack of Sleep impairs:
,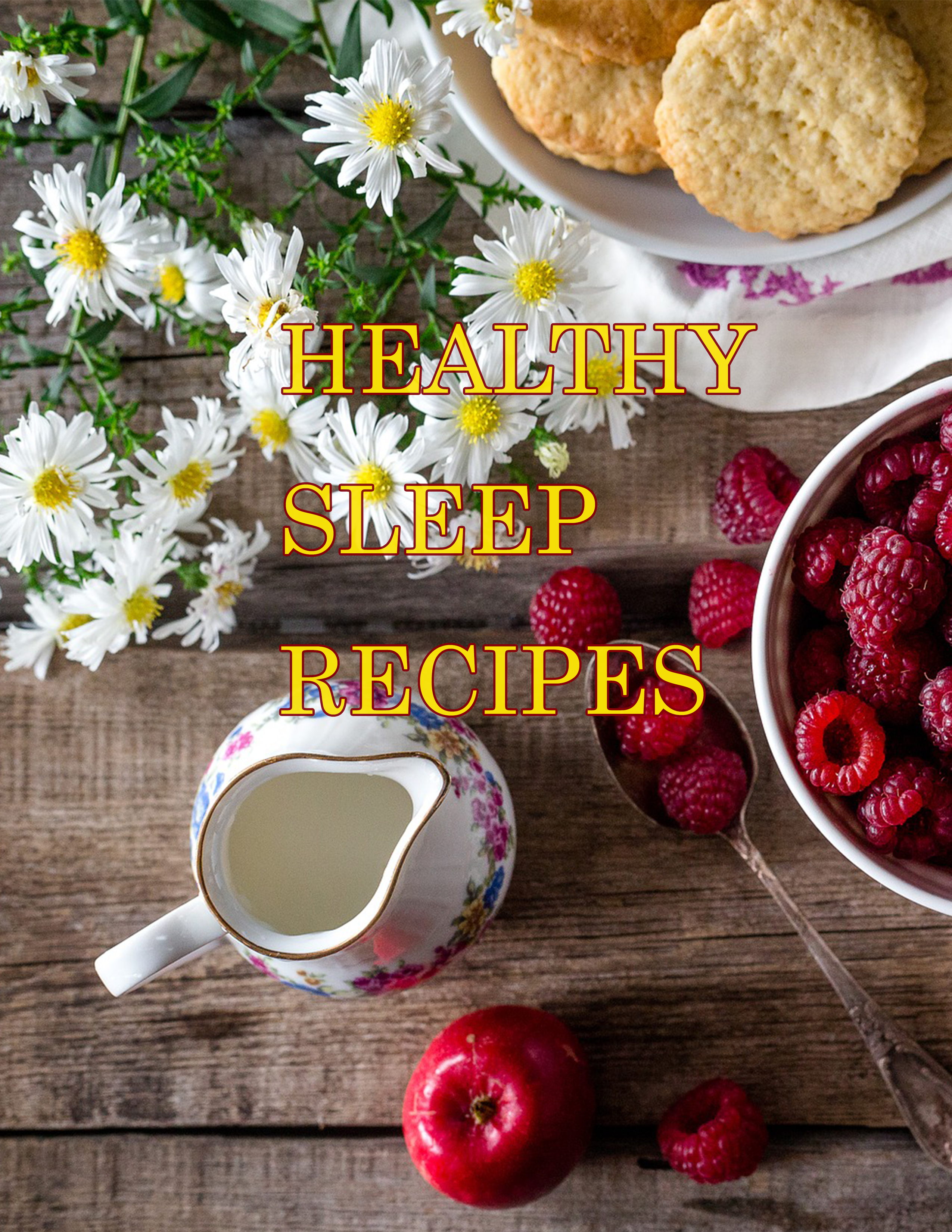 Attention
Alertness
Concentration
Reasoning and Problem solving

Deep sleep cycles consolidate memories of the previous day. Miss those sleep cycles and your memory falters.
Sleep deprivation affects your daily life

It kills your sex drive

Ages your skin

Causes your body to release more cortisol and less human growth hormones

Causes you to gain weight

Increases hunger and appetite

Stimulates cravings for high-fat, high carbohydrate foods

Hinders tissue repair and healing



Lack of sleep leads to depression which worsens insomnia in a vicious cycle.
Sleep Disorder Treatment PLR Package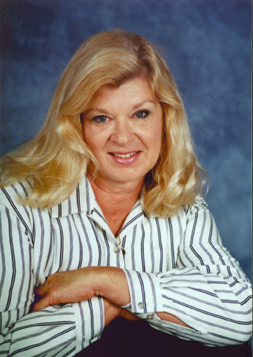 This SLEEP Disorder PLR package presented by Dee Power provides everything you need for your health and wellness blog or website.
Dee Power's articles have appeared on numerous websites. She's also the author of several commercially published books. She's written thousands, yes thousands of freelance articles.






Sleep Solutions PLR Package
This SLEEP Solutions PLR package presented by Dee Power, published author, provides everything you need for your health and wellness blog or website.
Here is what's included: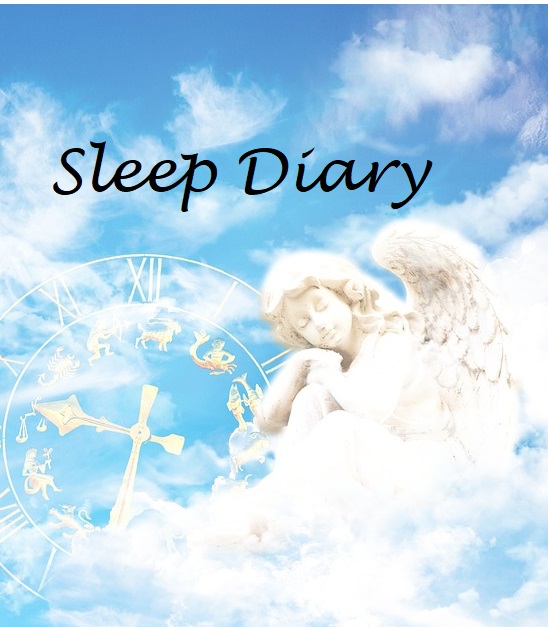 Sleep Diary Sleep experts recommend keeping track of how you slept, the day's events, how you feel emotionally and any sleep aids you used.
The Sleep Diary does exactly that. Every day for a month you note in your Sleep Diary what happened. At the end of every week you review your progress and think about what you can do the next week to improve your sleep. The Sleep Diary has 31 pages, one for each day of the month, 4 weekly review pages and one monthly review page.
Copy the document over for the next month.
Cover graphic included.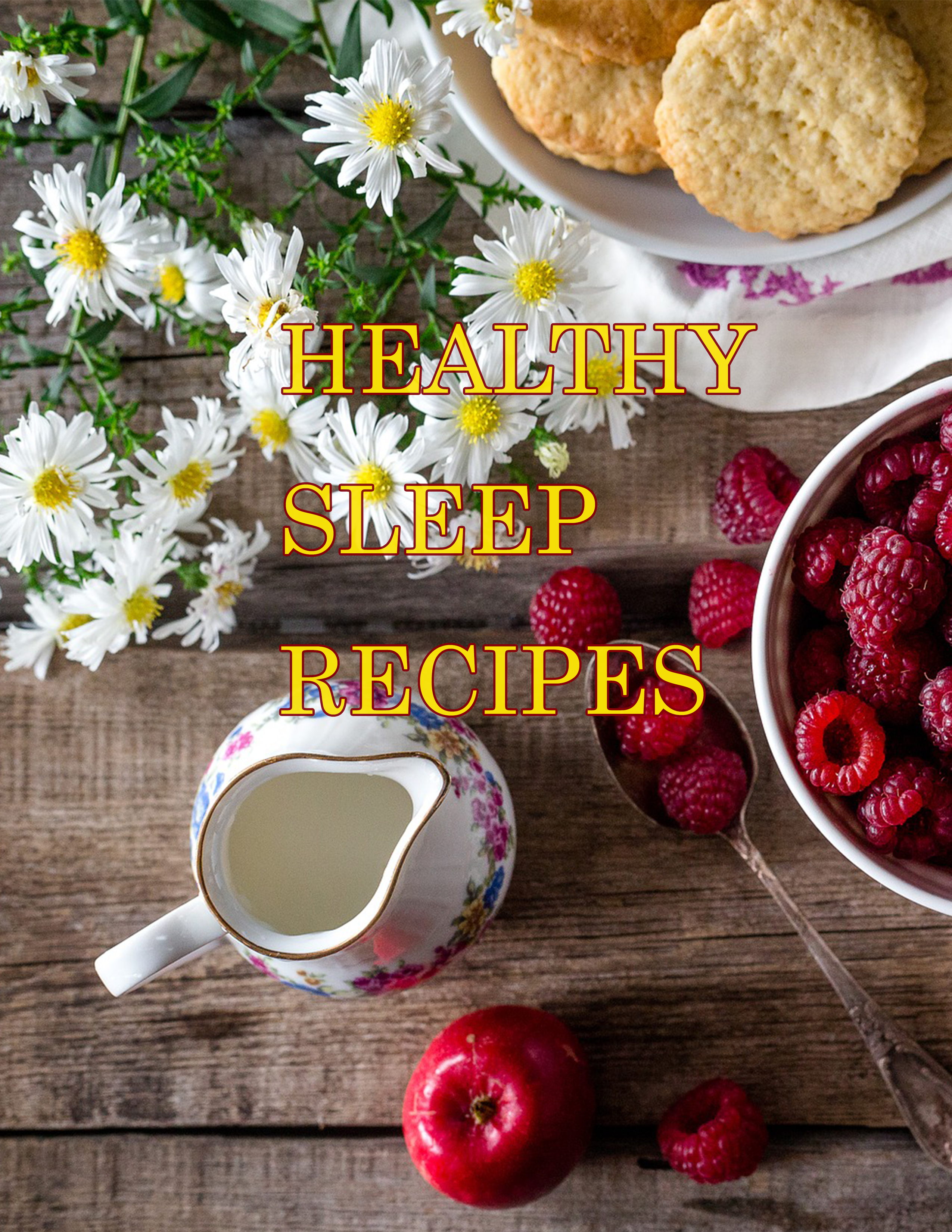 Healthy Sleep Recipes Book 21 recipes, 9 pages and over 2000 words that focus on sleep inducing foods. Includes photos.
Sure you could just grab a banana before bed but why not create something that satisfies your cravings and helps you sleep. The recipes focus on food high in sleep inducing melatonin, trytophan, magnesium, and protein.
Try Inside Out Turkey Rollups or a Fresh Tropical Fruit Salad. Or maybe you'd prefer Stuffed Tomatoes.
Each recipe has been personally tested and refined by Dee Power (who has her own food blog.) Split the recipes up and use as blog posts. Use the book as a giveaway.
Cover graphic included.
Sell the book. Use it as a giveaway. Blog each recipe or use in a newsletter.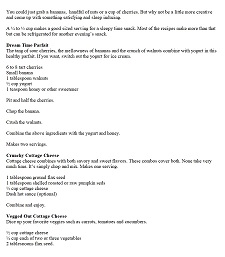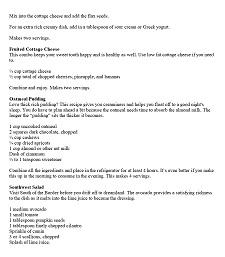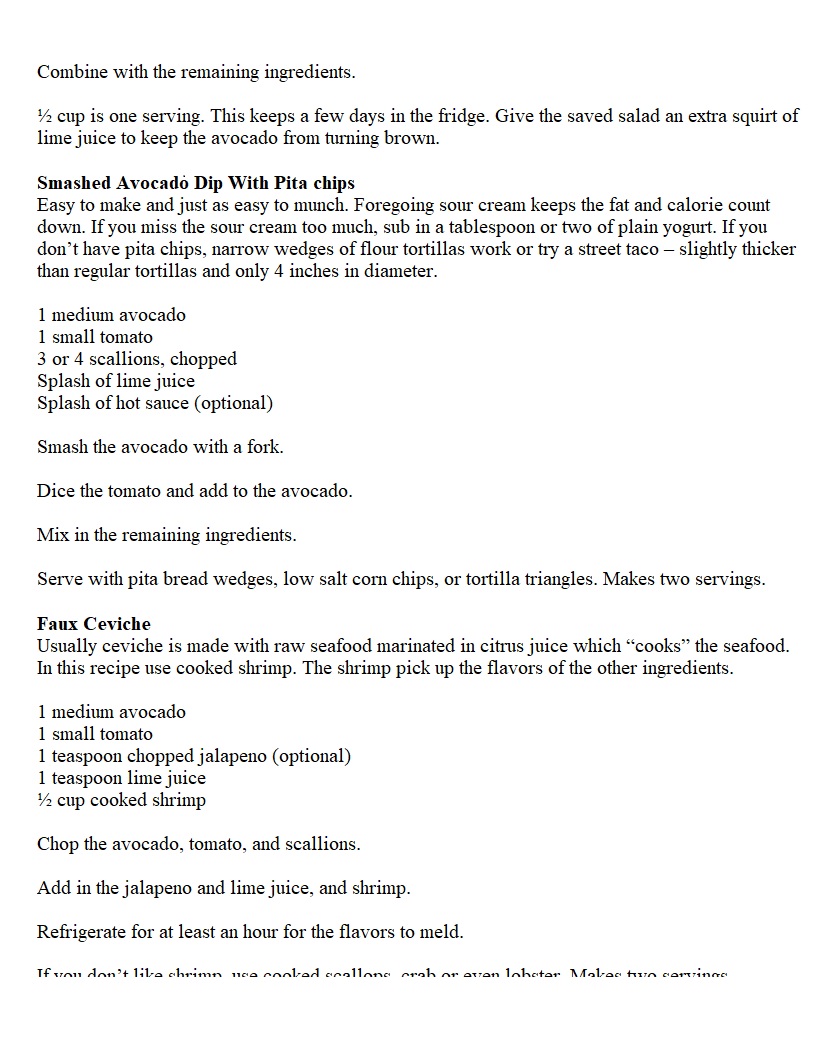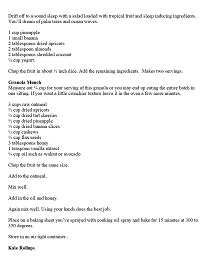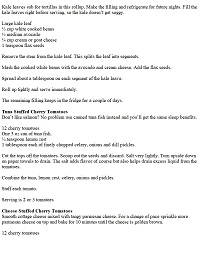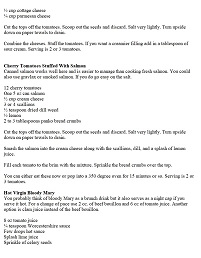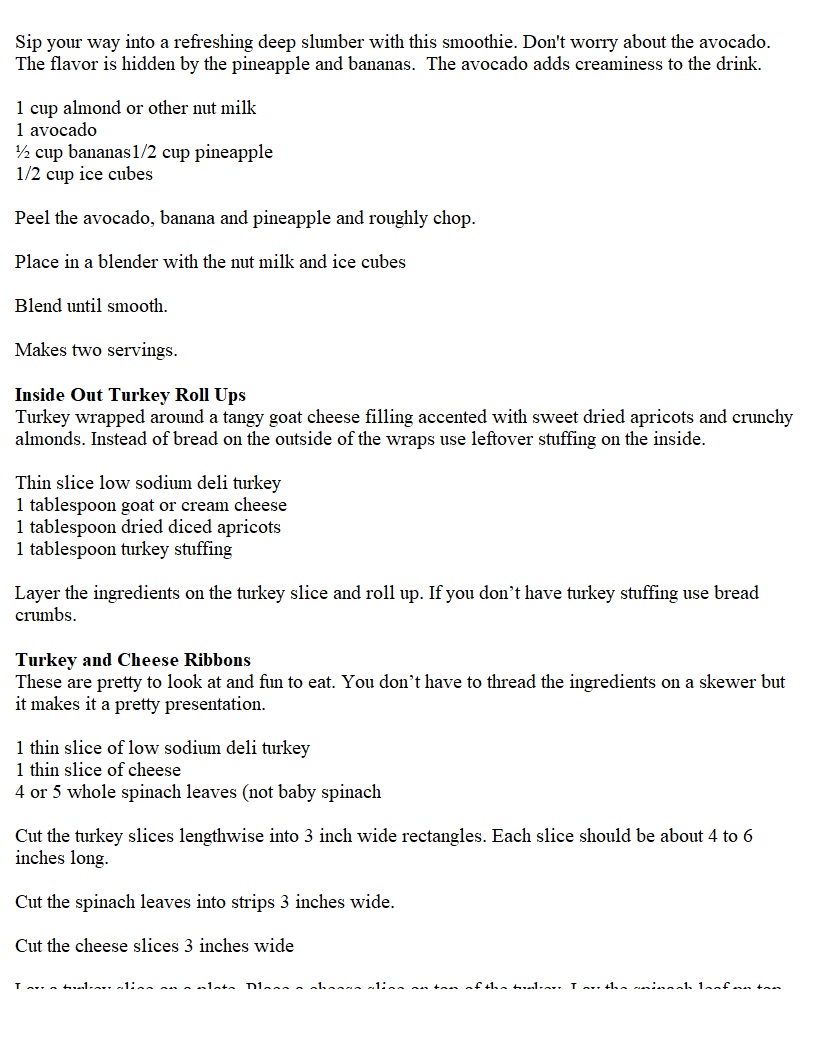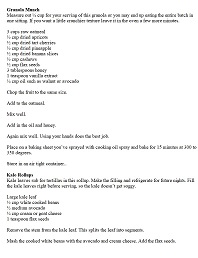 Power Point Slide Presentation of Food to Help you Sleep Use the presentation on youtube or your own blog.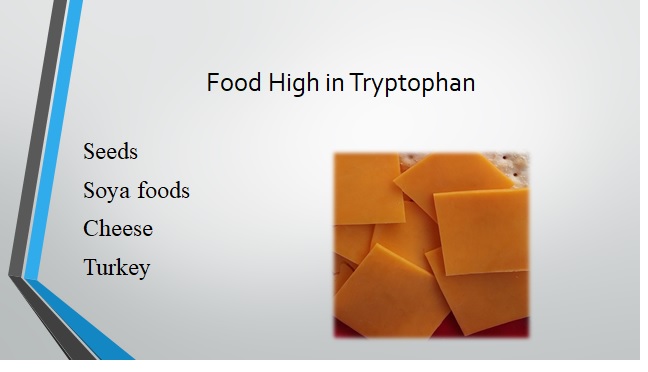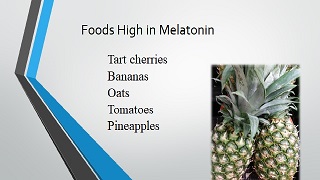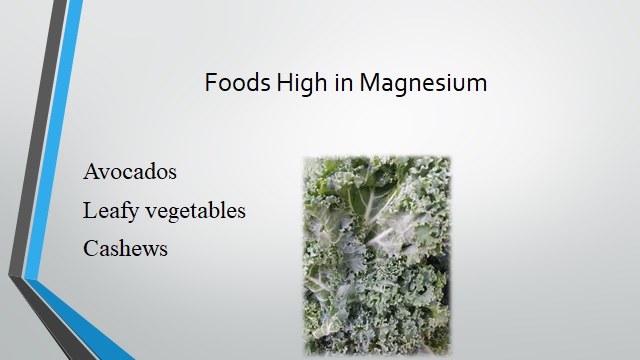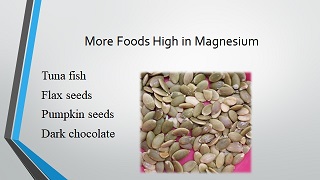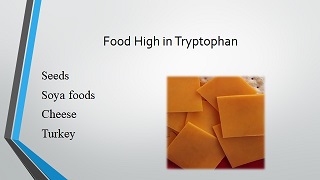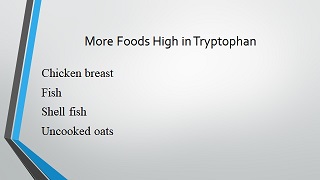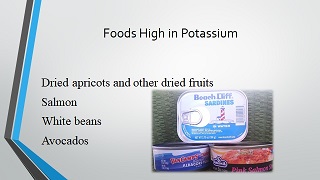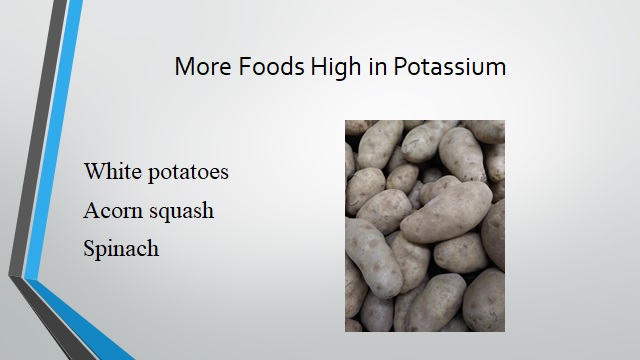 What's this going to cost you? Ony $17.00
Because of the nature of PLR Content and Digital Downloads we don't offer refunds on this product. You can see the full details of the product on the sales page before purchasing. Contact us at dee @ deepowerofplr . com

Dont forget your coupon code "sleeplist" no quotes for a 50% discount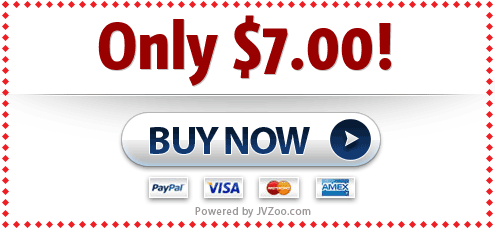 Copyright 2022 Profit Dynamics Inc. All Rights Reserved