No long sales letter. No Upsell. No One time offer.
Just 3,300 words of PLR for St. Patrick's Day and 5 photos.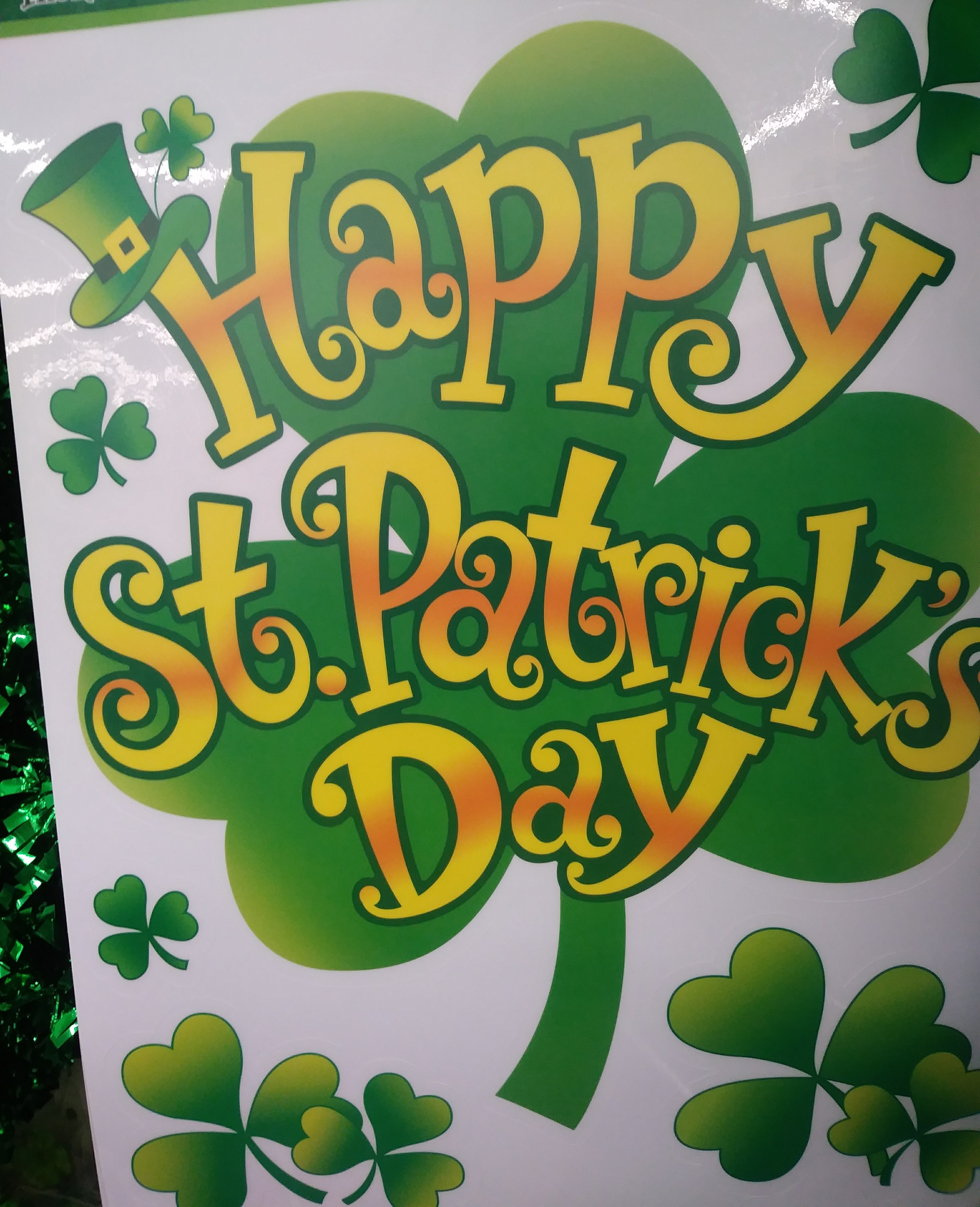 Who was St. Patrick? Who was St. Patrick? St. Patrick was born in the early fourth century and become the apostle to Ireland sent by the pope in 431 AD. He is responsible for converting the Druids of Ireland to Christians. Many people don't realize that he authored two books, the "Confessio," a spiritual autobiography, and his "Epistola," which denounced the British mistreatment of Irish Christians.
Games and Activites
9 games and activities for both children and adults. How about Race for the Rainbow, St. Patrick's Day Bingo, or Dig for Gold.
Traditional Irish And Not So Traditional St. Patrick's Menu
Corned beef and cabbage with carrots and potatoes. Buy prepared corned beef at the grocery store deli. The potatoes can be ready to heat and serve. Carrots can be carrot sticks or baby carrots. Serve with bread or rolls. This is an easy dinner if you don't want to cook. If you do want to cook, it's still easy. Simmer the corned beef in a slow cooker for 4 to 6 hours. Add carrots, cabbage, and potatoes during the last few hours.
All American St. Patrick's Menu Not your typical dish for St. Patty's but quick, easy, and sure to please.
Italian St. Patrick's Menu
Who says you can't have an Italian St. Patrick's Day Menu?
Mexican Food St. Patrick's Menu
South of the Border takes on the Emerald Isle.
Breakfast Ideas for St. Patrick's Day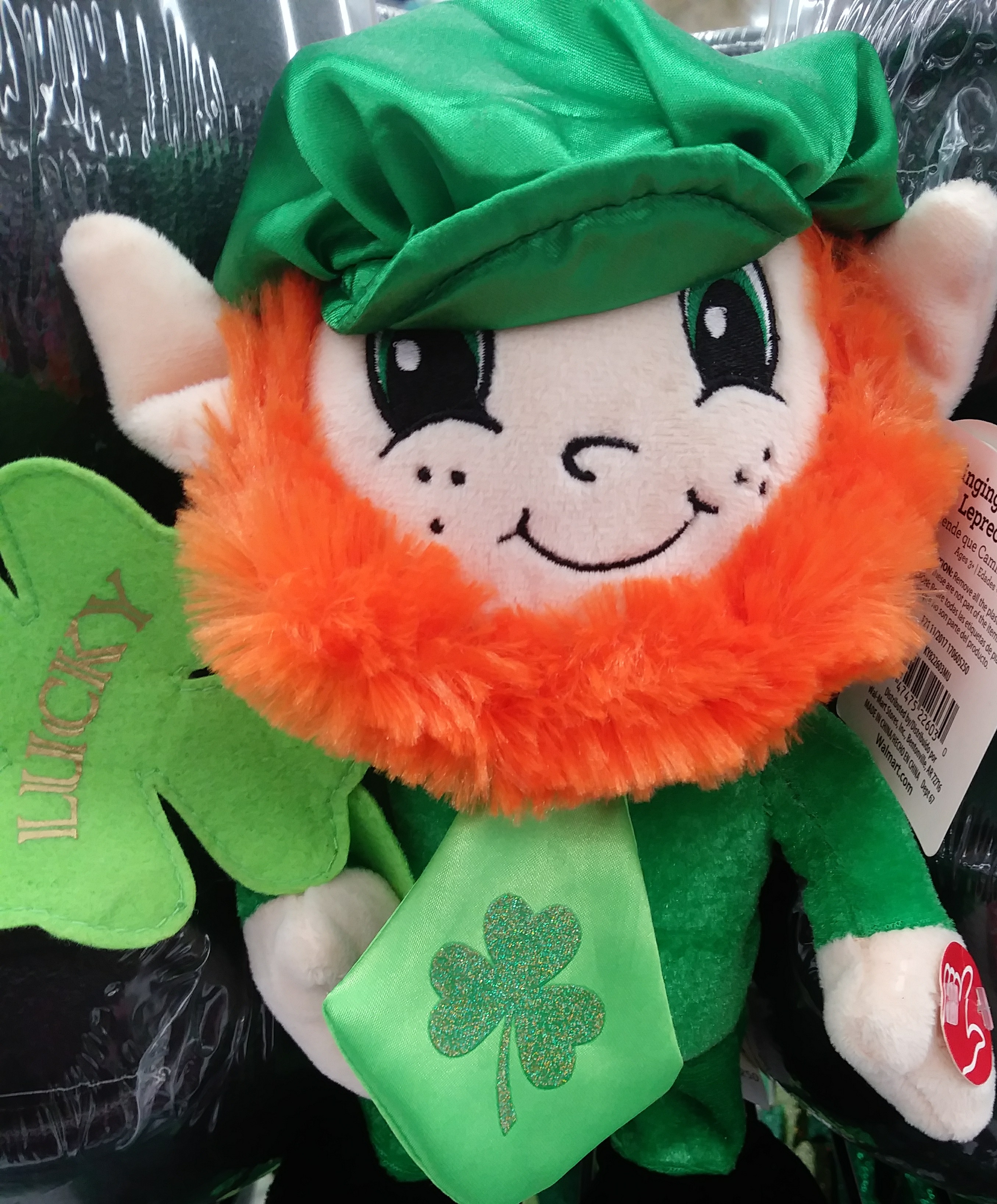 Lots of ideas from green eggs and ham to toad in a hole, a classic English breakfast gone Irish.
St Patrick's Day Party Food
Lots of treats ready to please your St. Patrick's Day party guests.
St. Patrick's Day Drinks
Of course green beer but there's more. These drinks are soft but you can add your favorite hard beverage if you like.
Decoration Ideas
10 ideas for simple and quick St. Patrick Day decoratios.
And 5 St. Patrick Day Photos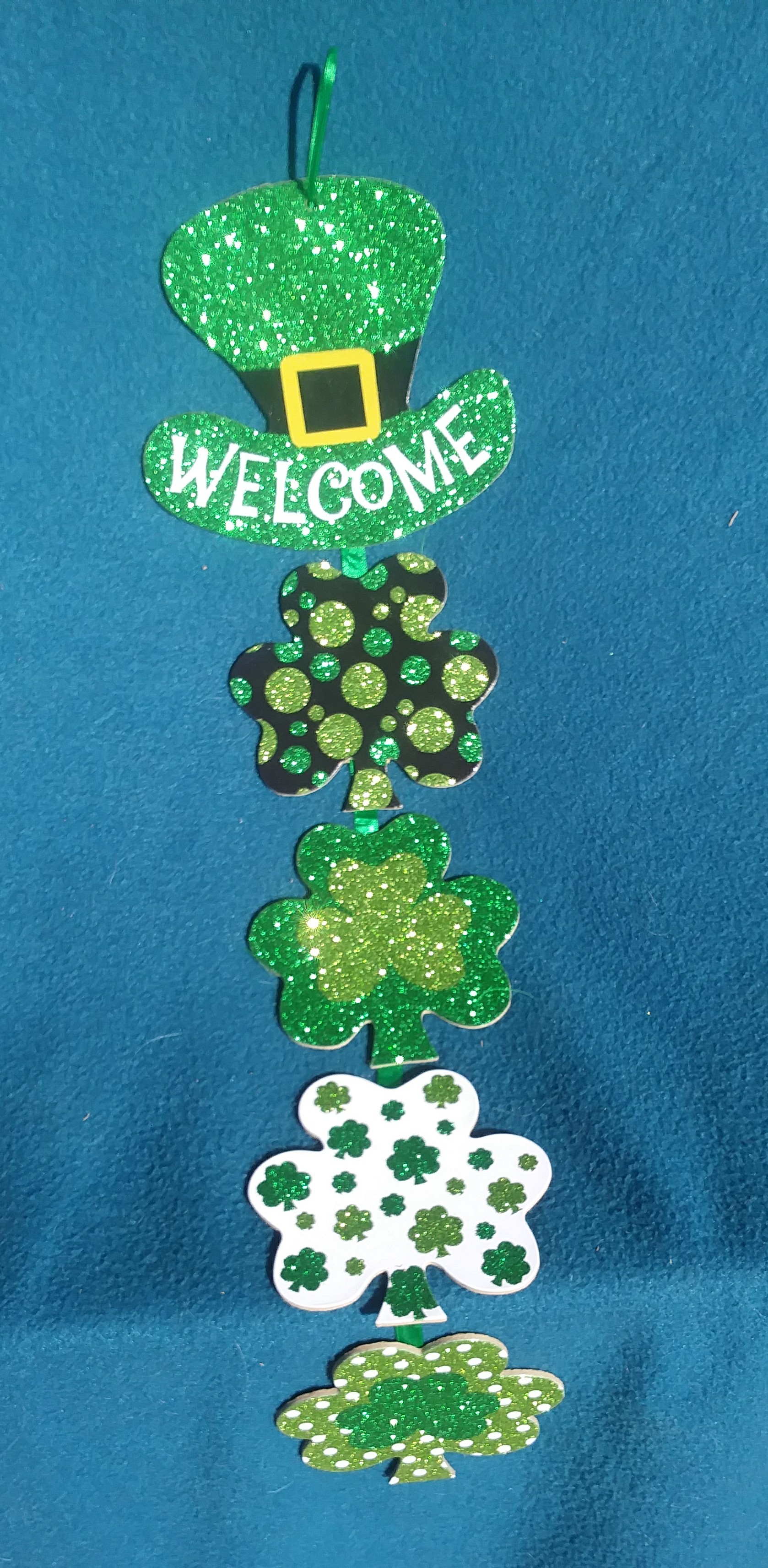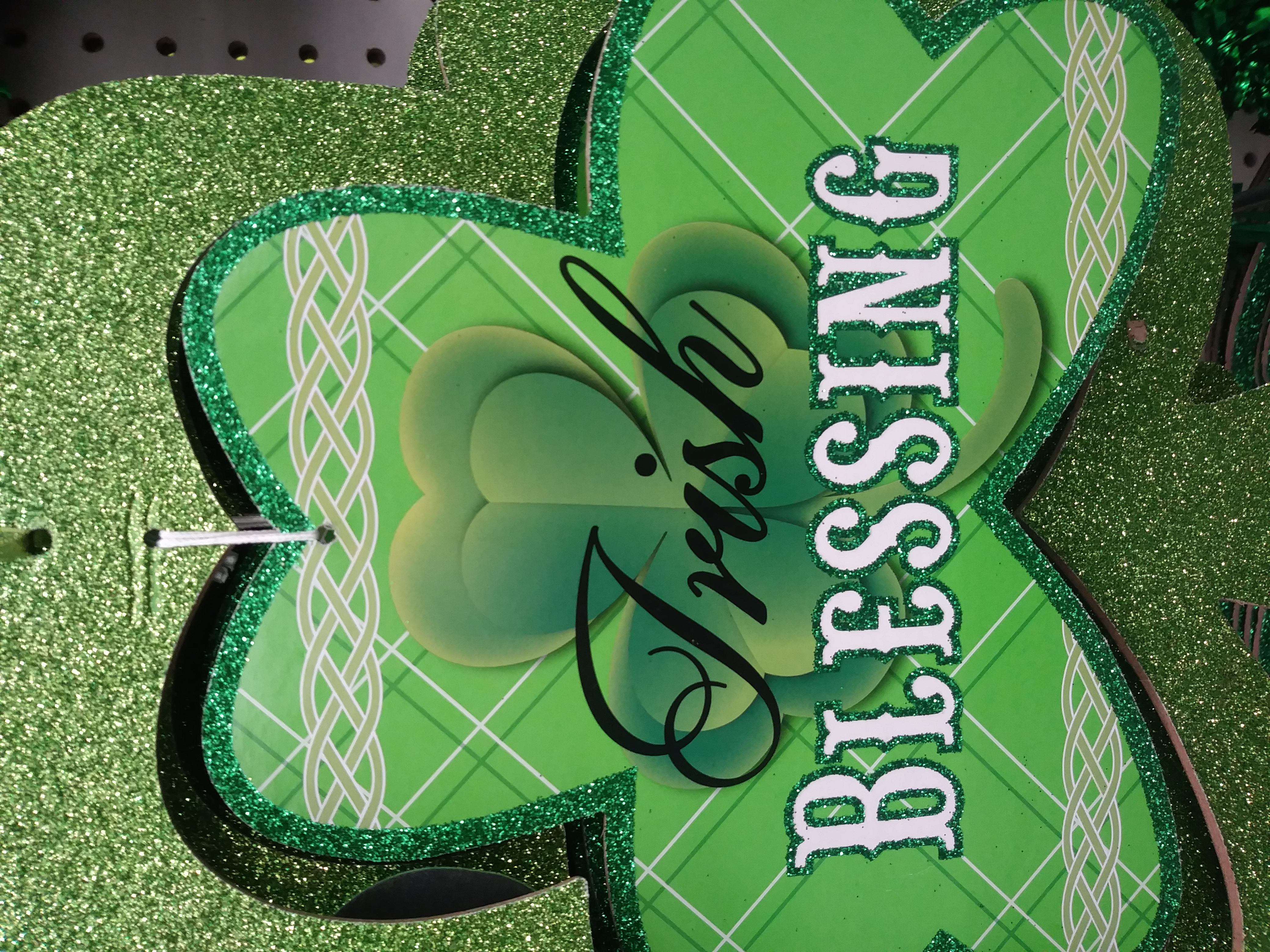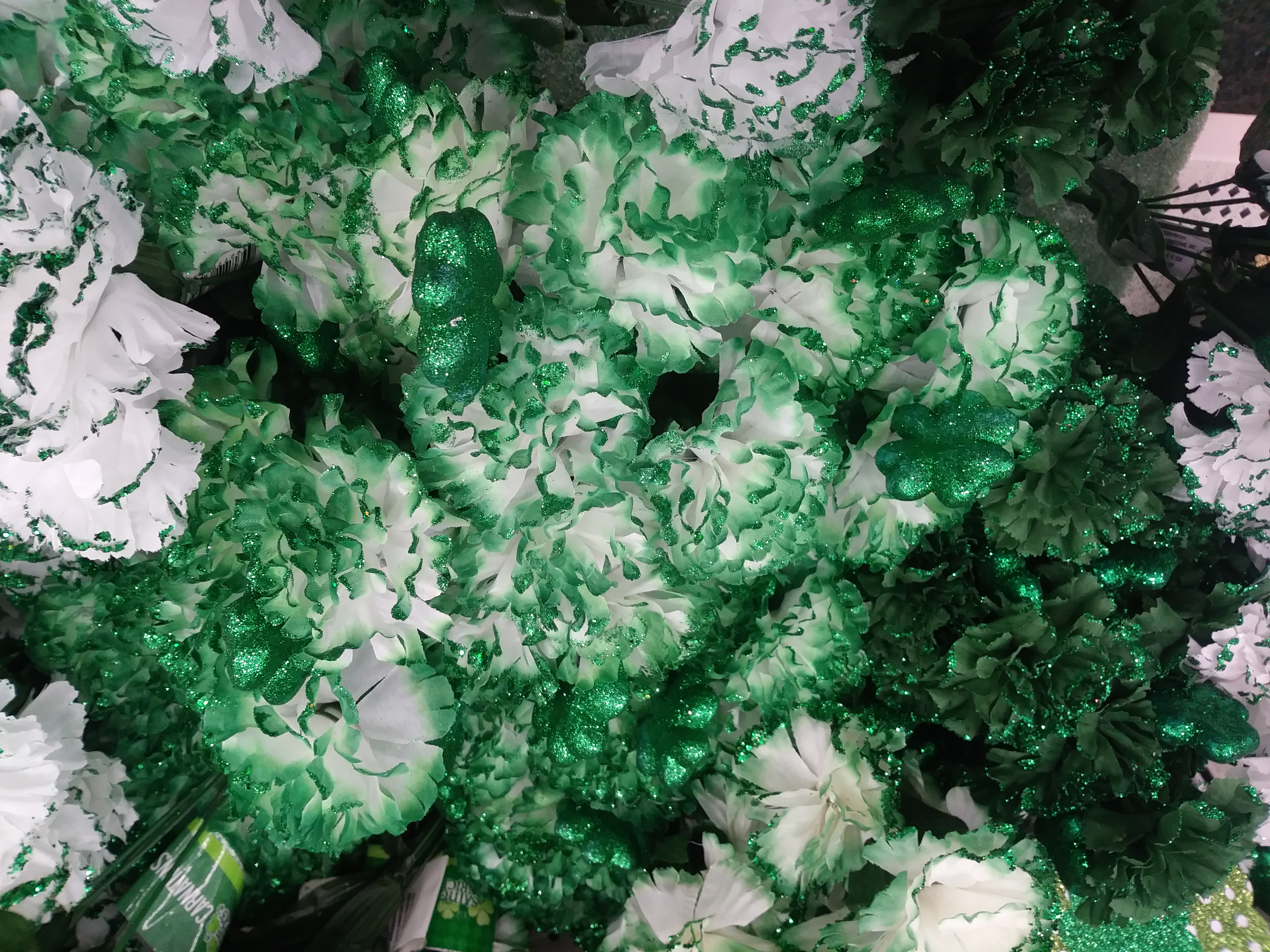 There are no refunds for this product.
Do not resell as PLR.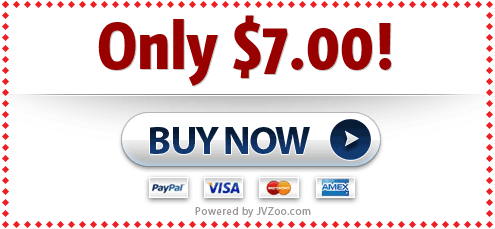 Hi, I'm Dee Power. My Writing partner, Brian Hill, and I provide you with well-researched and well-written content.
Readers all over the world have paid good cash money to buy our books.
Millions of readers have clicked on and viewed the thousands, that's right thousands of articles and web content we have written for online publishers.
We know what type of information readers want to see, how to express the information in an engaging way and how to package and sell the information online and offline.
You could spend hundreds of hours of your time researching, writing and editing your own content. How much is that amount of time worth? Think of how you could use that time to build your online and offline business instead.
We've done the work for you.
Content available for sale is plentiful, but most of it is not up to your standards and the standards you set for your online business. Give your business the best chance of attracting readers--potential customers--by providing them with premium quality content written by internationally selling authors.
Only two restrictions on this package. Don't put my name on it. Don't resell as PLR.
So what are you waiting for? Snag this package for yourself.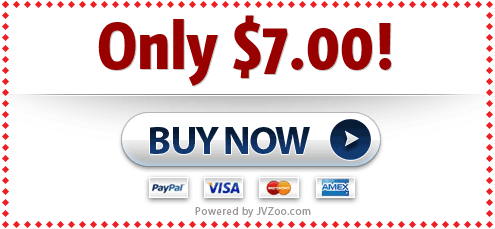 Copyright 2020 Profit Dynamics Inc. All Rights Reserved