Tis the season to enjoy the outdoors with family and friends. This plr package gives you lots of content for your blog, a giveaway, social media posts and more. Included is a Grilling Tips Guidebook, a list of red, white and blue vegetables and fruits and recipes, Great party food kids love, Fourth of July games and activities and Summer fun games and activities. Plus photographs. Over 8,000 words.
Grilling Tips Guidebook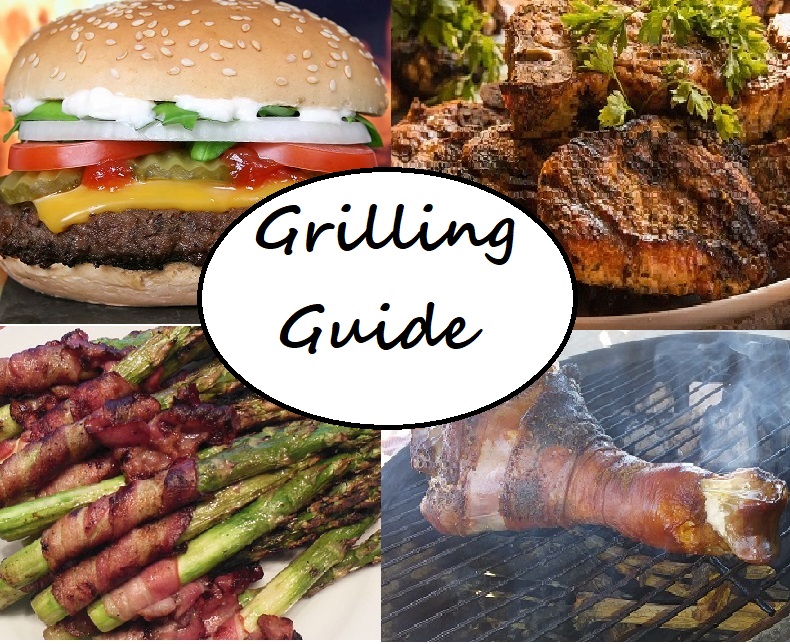 Millions of us enjoy outdoor cooking. It's part of the rhythm of our lives, as natural as the changing of the seasons. Guys whose only time spent in the kitchen involves searching for beer in the refrigerator jump at the chance to cook dinner on the outdoor grill. Why?

It's just plain fun, and a great social activity, gathering in the backyard with friends or family for a relaxed cookout. Becoming a competent backyard chef doesn't require any prior cooking skill or experience. You can start with the basics, such as grilling burgers or steaks, and as you gain confidence, expand your repertoire to more complex dishes. You can experiment with spice rubs and sauces, until you create your own signature recipes. Over 3,500 words.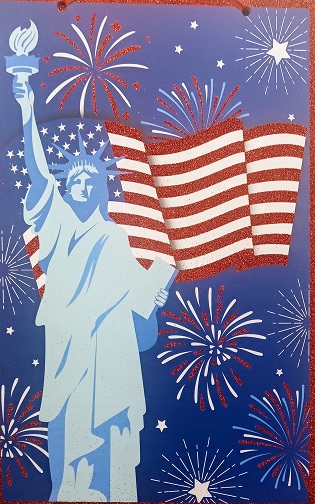 Why We Love Grilling Outdoors
Don't Make Boring Steaks
Grilling For a Large Group
Add Creativity and Zest to Your Barbecue Sauces and Marinades
How to Grill With Marinades






Red, White, and Blue Recipes
Did you know that potatoes come in blue? Or carrots can be red? Keep the Fourth of July color scheme going with lists of fruits and vegetables in red, white, and blue and 7 recipes. Over 1,000 words.



Great Party Food Kids Will Love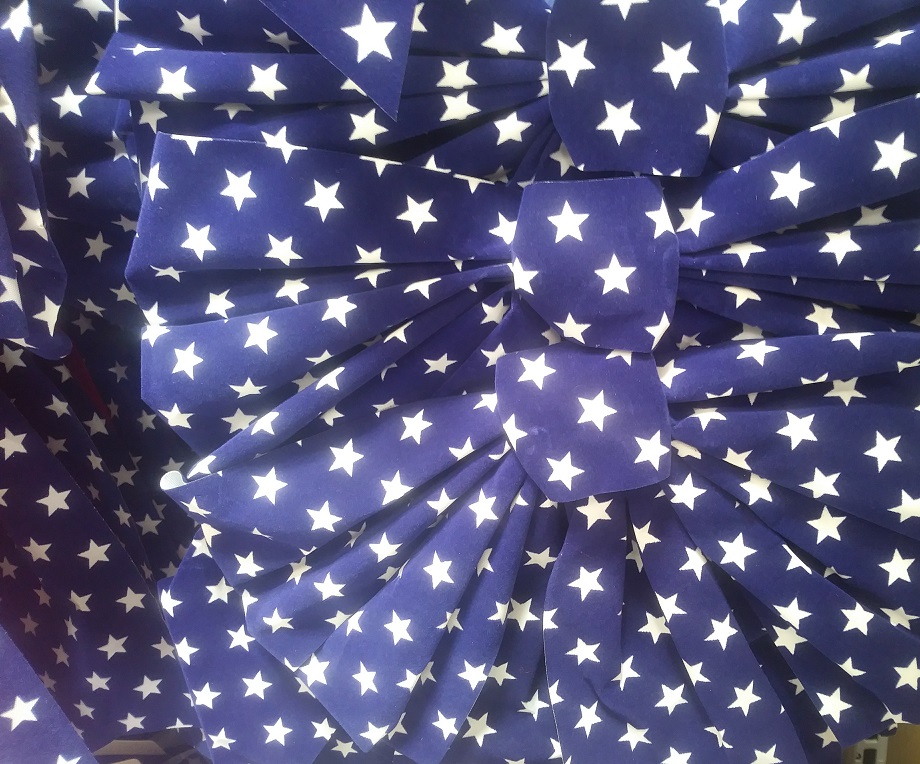 Sometimes kids can be choosy about what they eat. Not so with these tips, tricks and techniques. Four articles for a total of over 2000 words.
Tips For Great Easy Party Food
Party Ideas For Kids - Party Food Kids Love
Kids Party Ideas - 3 Tips For Great Kid's Party Food
Kid's Party Drinks and Punch - Recipes and Ideas


Independence Day Fun and Activities
Waiting for the Fourth of July barbecue and the fireworks display can seem to take ages. Keep kids and adults busy with activities throughout the day. 500 words






Summer Fun and Activities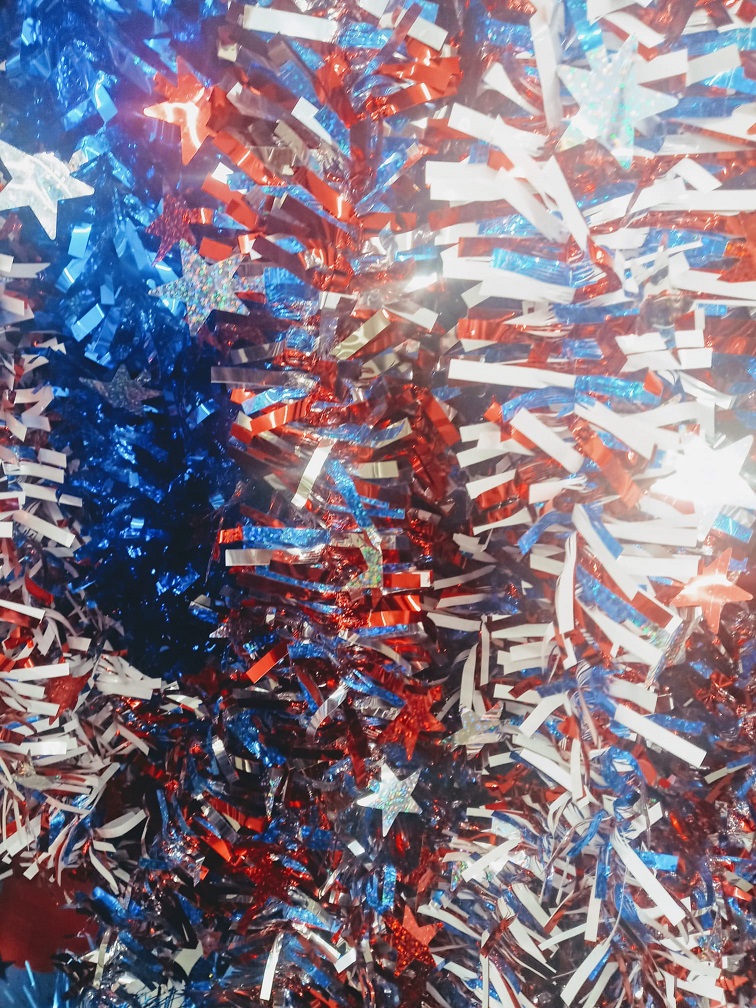 After the initial rush of freedom from school, kids will be telling you "there's nothing to do. I'm bored." Keep them busy with these activities and games. 1000 words





.
To top off the package you get 6 photos and the book cover for the grilling guide
There are no refunds for this digital product. Remember your coupon code of "summerlist" for your 50% discount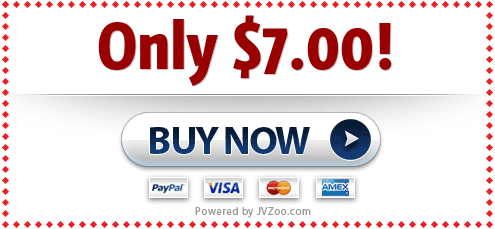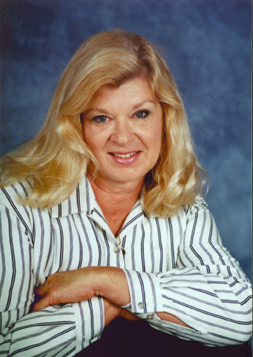 Dee Power was born on the East Coast and grew up on the West Coast. She holds a Master of Business Administration. She started her writing career in the second grade by writing a Thanksgiving Day play which debuted before many appreciative parents. Dee has been engaged to do consulting projects for a myriad of different companies, and realizes now that her management consulting career is over her brain is filled with data about almost every industry.

She has written with her co-author Brian Hill four commercially published books. She has written and been paid for thousands of articles, web content, guides and ebooks. Writing about food is one of her favorite topics.
Save Time Save Money
Wouldn't you rather focus on driving traffic to your site instead of on content creation? Maybe you like to sell rather than write. Marketing is your passion…GREAT! We are here to do the writing for you. Not just the writing, either.
Your time is valuable--make sure you focus on what you do best.
Save literally HUNDREDS OF HOURS by using our already-created, ready-to-go PLR Strategic Bundle. Think of what an hour of your time is worth and multiply it by those hours saved…
Or, think of the cost if you hired someone on a freelance basis to research this topic and write all of this content. Again, many, many times what we are charging for this PLR package.
Use This PLR Package in Many Different Ways to BUILD YOUR ONLINE BRAND:

Offer readers affiliate products such as slow cookers, charcoal grills, gas grills, knives, blenders, instant pots and more.

Use our content as a basis to inspire your own creativity and generate future content yourself.

Promote your site and build your mailing list by giving away this content when readers sign up.

Give the PLR as a thank-you to customers who have bought from you.

Use the PLR content to create your own webinar.

Create your own podcast series, or newsletter series, using the PLR content as topics.

Use it as content for your blog. It can be a chore to come up with new blog posts to make sure you stay front and center with your readers. Our content is ready for you to plug in right now!
There are no refunds for this digital product. Remember your coupon code of "summerlist" for your 50% discount. Any problems email dee @ deepowerofplr . com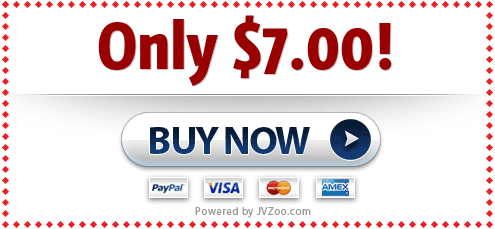 Copyright 2021 Profit Dynamics Inc. All Rights Reserved