The Basics of Business PLR Package
Starting a business is never easy. There are so many questions to be answered. What type of business? Online or Offline? How do you market your business? How do you set up a home office? Do you need a business account? What about a business plan? This package provides the answers. Included is a 3,000 word Guide, a 21 Day Marketing Challenge, 21 Business Tips, and a Business Checklist. Find out more at The Basics of Business
Get Your Home Base Business Started PLR
Are you confused about what kind of business? Can you put your talents and hobbies to work for you? How do you know the business you're thinking of starting has a good chance for success. What types of online businesses are there? The list of questions goes on and on. You receive A 3200 word guide, 21 Day Action Plan: Get Your Business Started. And 7 Bonus Articles. Go to Home Business
Manage Your Way Out of Debt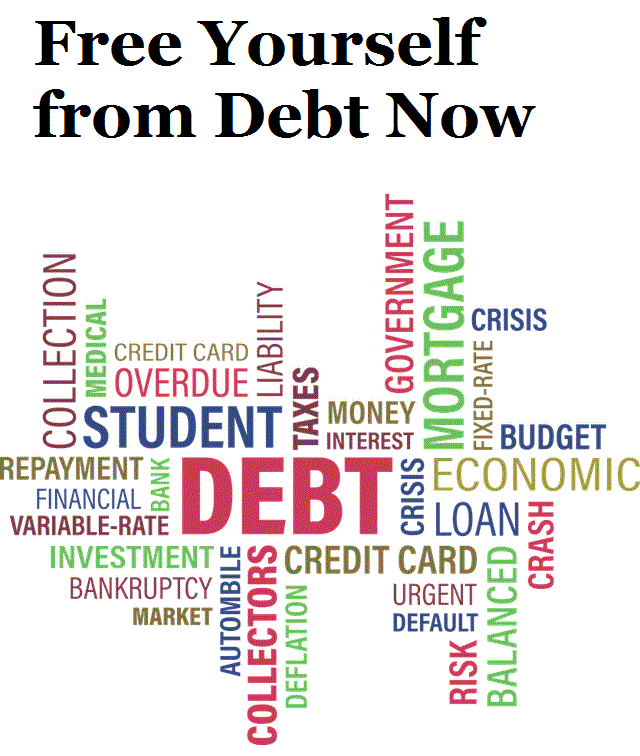 This strategic bundle plr package includes 8000+ word ebook, 12 articles of 400 to 500 words each. 21 Autoresponder series of 100 to 150 words each, 12 Tweets, 8 Social Media updates 50 to 100 words each, and 5 memes. Find out more about Manage Your Way Out of Debt





Boost Your Business PLR
You've got a business and it's doing okay but you'd like to have it really take off in 2022. And now you can with this new PLR package. A guidebook for Entreprenuers Online and Off, 7 articles, 21 Day challenge, 52 Business Tips and 2 Excel formats. Boost Your Business
Food related PLR
Fabulous Food PLR for Every Day of the Week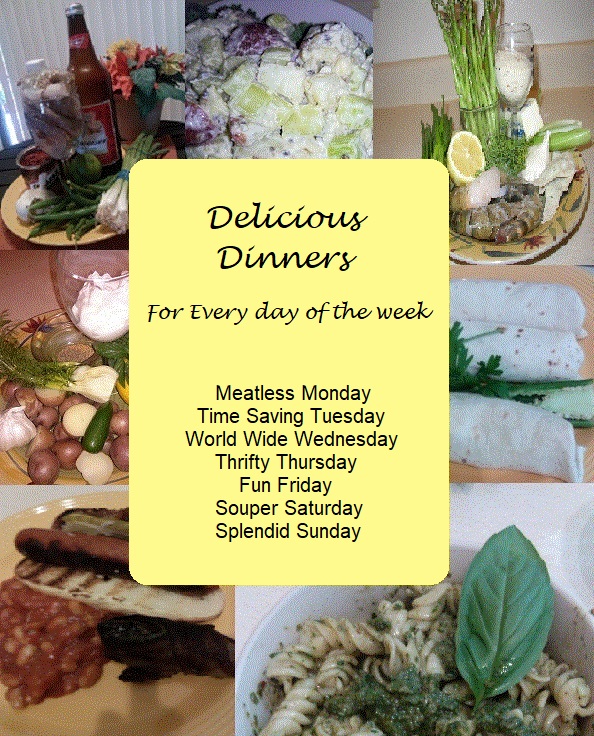 Keeping a food blog fresh and appetizing can be a challenge. You want your content to stand out from other blogs but you don't want to spend hours in the kitchen testing recipes and then more time writing and photographing the results. This PLR package includes an E-book "Delicious Dinners Every Day of the Week", 35 meals, recipes and ideas. Over 11,000 words. 24 food articles and 22 Photos. Fabulous Food PLR





How To Save Money on Groceries PLR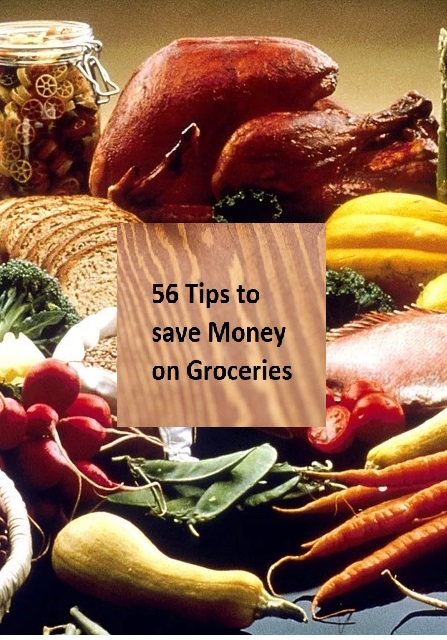 Food costs have shot up over the last few years reaching the highest increase in 46 years. Meat prices rose 10.5% in 2020 over 2019 and are expected to continue increasing in 2021. Dairy products increased 17%. Gas prices are skyrocketing. That means companies delivering groceries pay more for fuel and that cost is passed on to you. Economists say gas prices may reach $6 to $7 a gallon. This PLR package includes a 3000 word guide, Guide to a Budget Pantry and lots more. Go to How To Save Money On Groceries





Keto Party Food Guide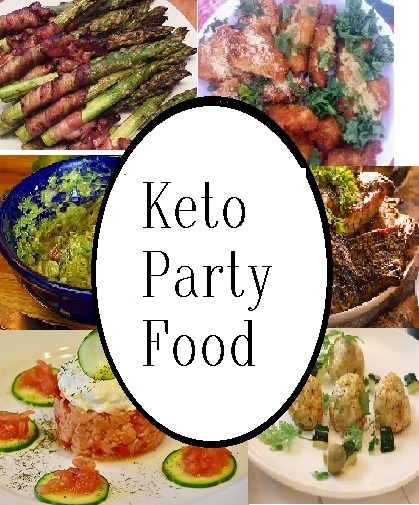 Keto is a $15 Billion Market. Get your fair share of that market with the Keto Foods PLR. Google has over 153 million results for "Keto" Amazon shows over 40,000 products, and over 240,000 news items have been published. The Keto Party Food Guide includes 70 recipes and suggestions in this 27 page book of 8600 words. That means you have enough content to post for the next two months. Go to Keto Party Food



Health and Wellness PLR
The Essential Health and Wellness PLR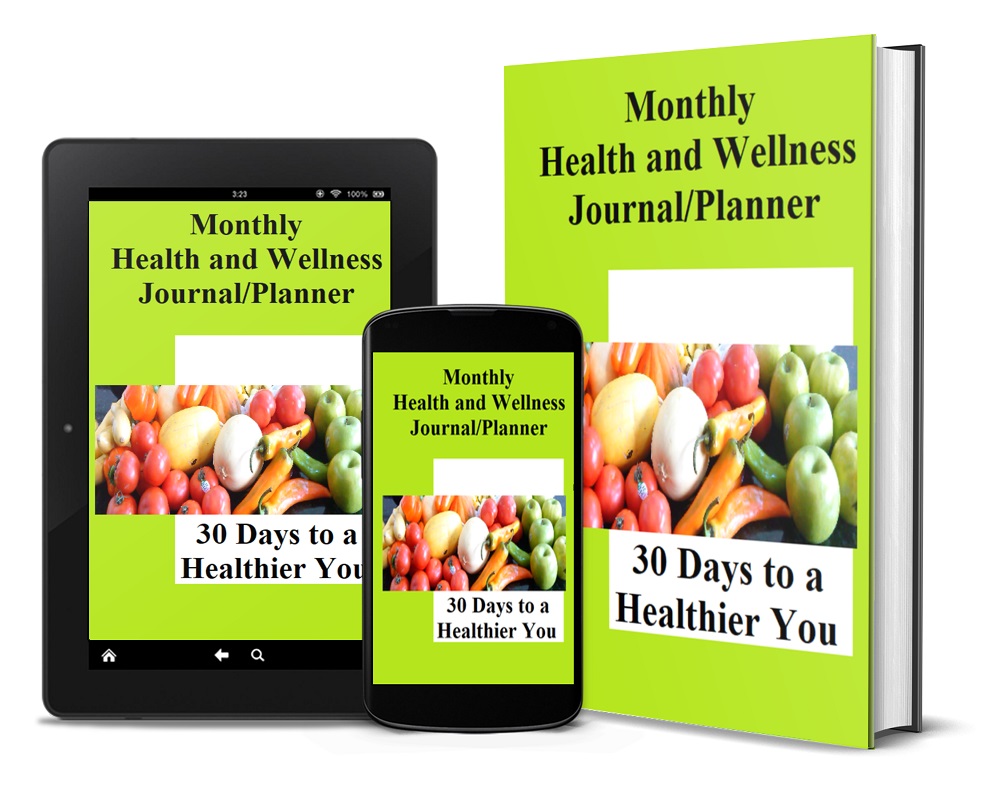 Declare Your Independence from an Unhealthy Lifestyle Everybody from grandma to teenagers, single men to grandpas and everyone in between wants to get rid of belly bloat, jiggly thighs, love handles and big butts. And feel healthier in the process. It's a huge market.
This Essential Health and Wellness PLR provides the ammunition to take aim at this profitable niche which includes, of course, weight loss, but also healthy eating, exercise, building muscle, and having more energy and less stress. Find out more about the Essential Health and Wellness PLR package



Sleep Disorder Treatment PLR Package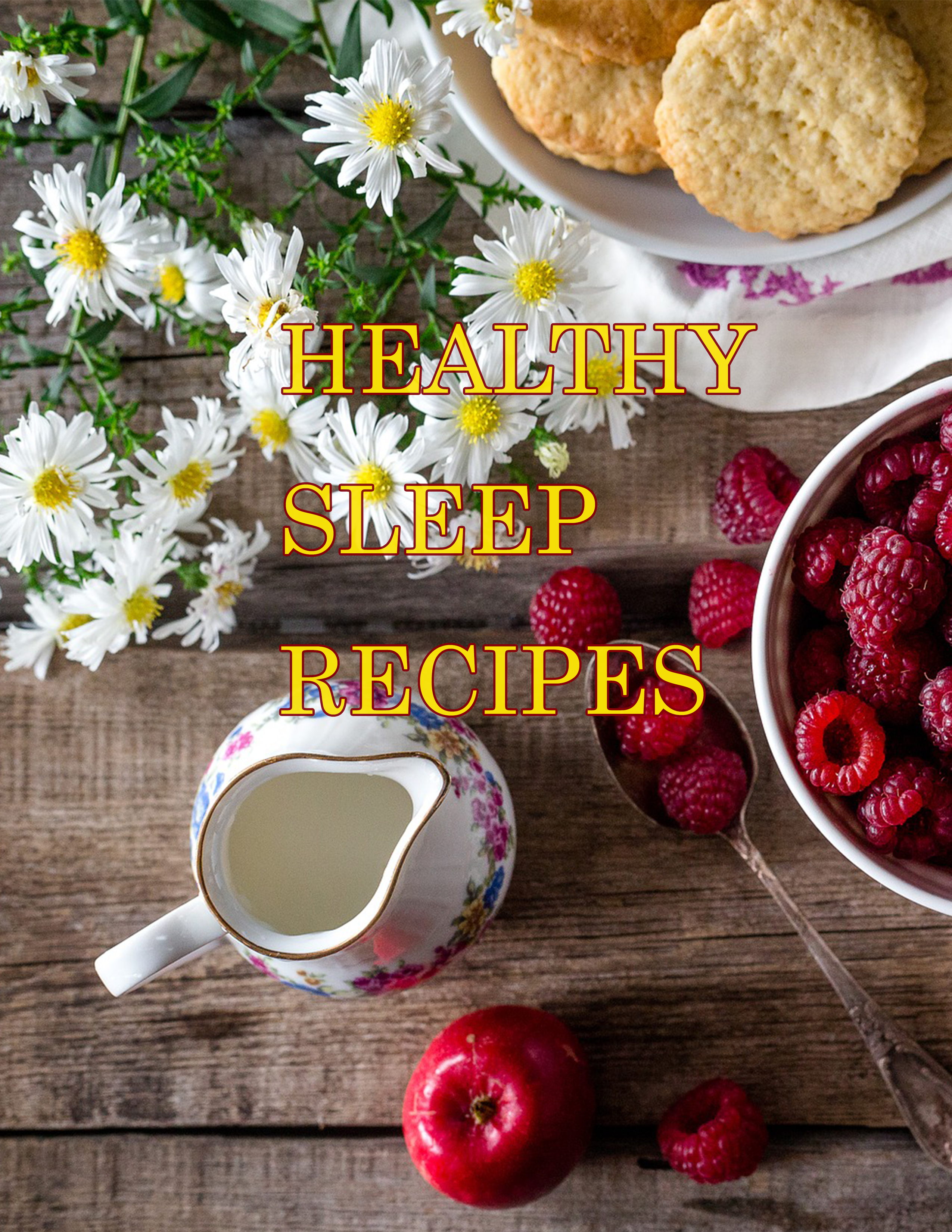 Sleep disorders affect 60 million people in the United States. Thatís 30% of the adult population. Nearly everyone has had trouble falling asleep and staying asleep. It's a common problem affecting all ages from children to grandparents. This PLR package gives your subscribers 52 ways to get a sound nights sleep, a list of amazon products, graphic images and more. Go to Sleep PLR






The Whole Foods Eating Program is one of the most Popular on the Internet.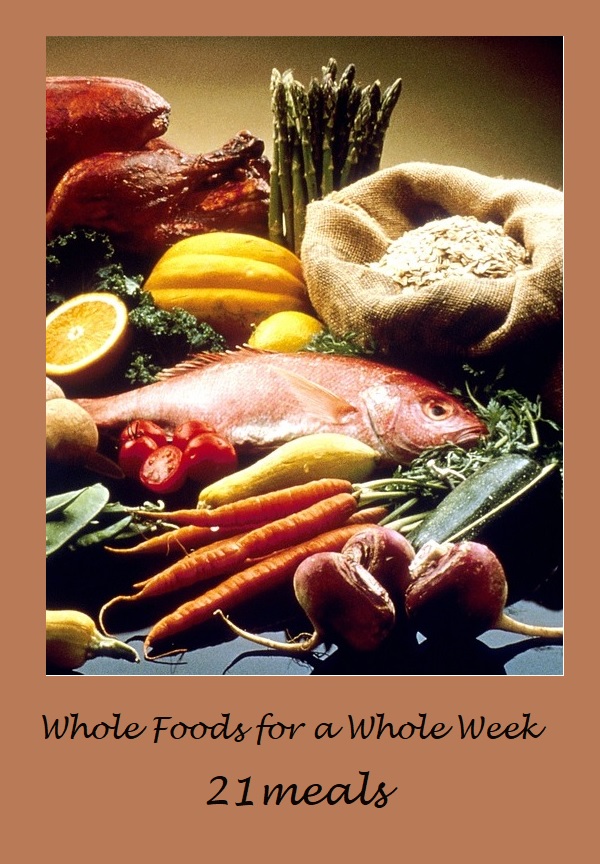 The challenge is after a few weeks you run out of ideas for meals. That problem is solved with the Whole Foods PLR package. Now You Can Provide Your Readers with Valuable Info about how to combine delicious mostly plant-based foods into bountiful breakfasts, luscious lunches and delicious diners the whole family can enjoy. You receive Whole Week of Whole Foods Recipe Guide including 7 breakfasts, 7 lunches and 7 dinners, social media posters, charts for how to cook beans and grains and more. Go to Whole Foods PLR.






Blast Off The Fat
Private Label Rights Strategic Bundle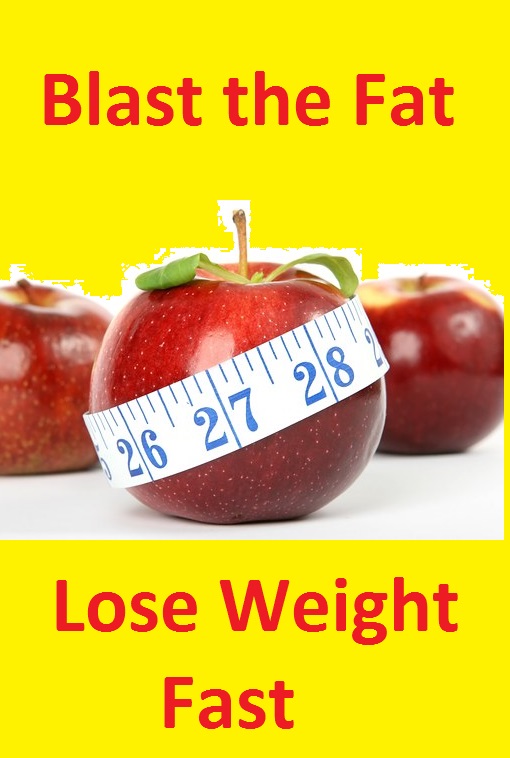 The Holidays are nearly here. And you know what that means --- New Year's resolutions are just around the corner. Weight loss is one of the top resolutions. Everybody from grandma to teenagers want to get rid of belly bloat, jiggly thighs, love handles and big butts. Our Blast Off the Fat PLR package give you the ammunition to take aim at this profitable niche. .






Dog Related PLR
Healthy Diet - Healthy Dog - Homemade Dog Food PLR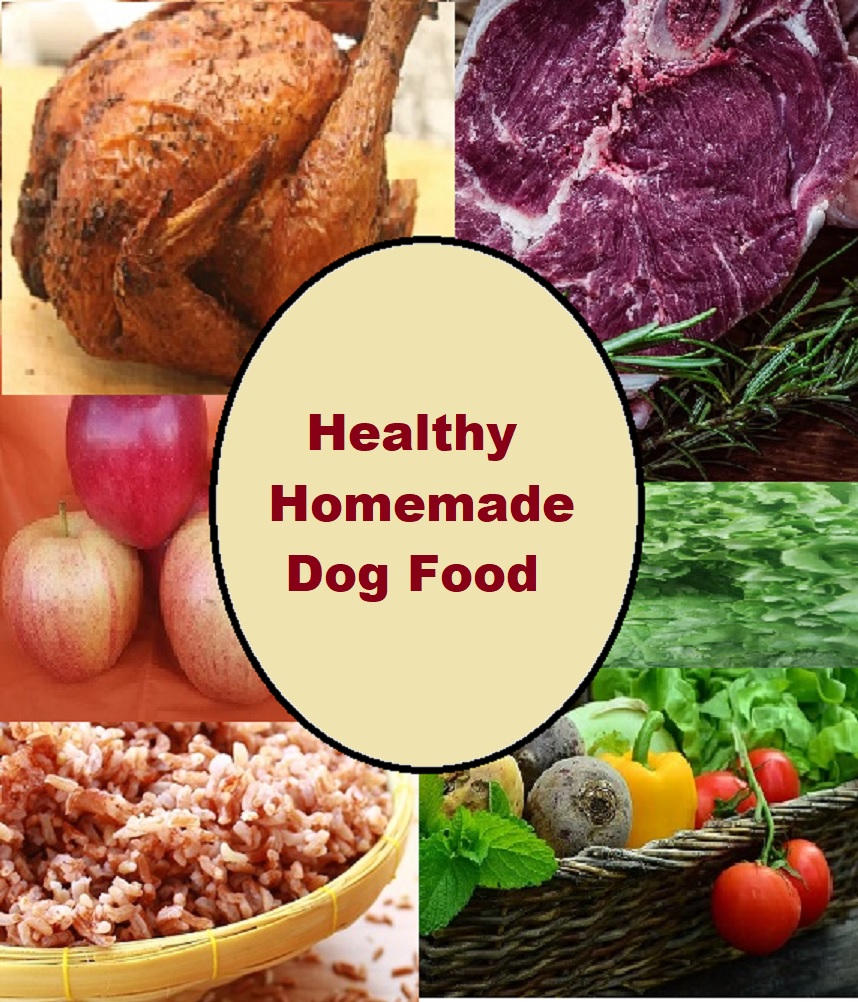 Everything you need to start your own dog niche. Set up a blog, send out a newsletter, give away the ebook or sell it. Set up a social media page to promote your dog products. It's all here. Included in this plr package are 9 Articles on Dog Food and Nutrition.10 photos and 10 posters made from those photos. Is Commercial Dog Food Safe? Short Guide of 1816 words. 15 Tips To Help Your Pudgy Pup Lose Weight 610 words. 20 Toxic Foods For Dog And an ebook - Homemade Dog Food and Snack Recipes Go to Homemade Dog Food PLR



Pick the Perfect Pup PLR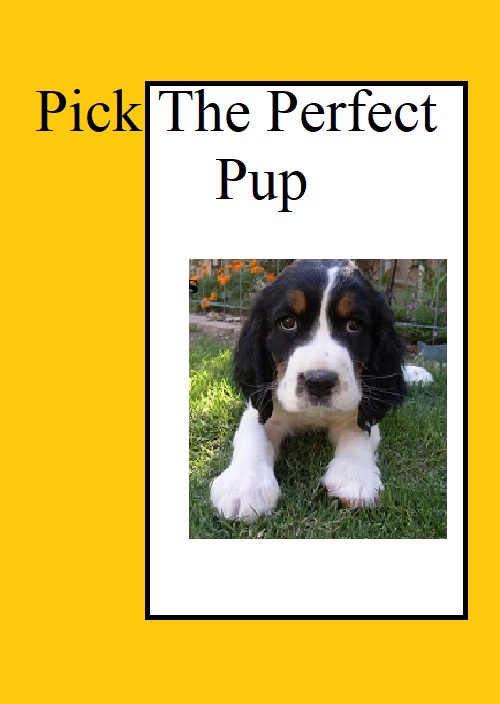 A 4000 word guide to choosing just the right canine companion for your family. From breeders to rescue dogs - which dog will fit in with your family. Should you get a puppy or an older dog? The only way you shouldn't get a dog is through a pet store. Go to Pick the Perfect Pup


.
Keep Your Dog Healthy and Safe PLR Package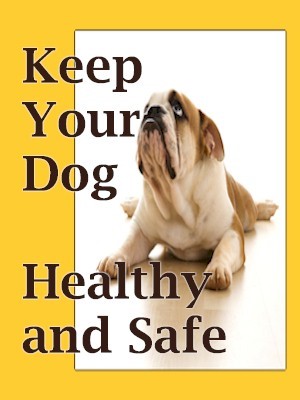 Get your fair share of this multi-billion dollar market now with this huge private label rights content --- PLR --- package Keep Your Dog Healthy and Safe in the dog niche. There are so many options to make money from the dog niche. Dog training, dog food, dog books, dog accessories, dog beds and crates, dog leashes and collars. The opportunities are seemingly endless.
This strategic bundle plr package includes a + word ebook, 12 articles of 400 to 500 words each. 21 Autoresponder series of 100 to 150 words each, 12 Tweets, 8 Social Media updates 50 to 100 words each, and 5 meme. Find out More about Keep Your Dog Healthy and Safe PLR package.



Lifestyle Related PLR
Garden Mania PLR Package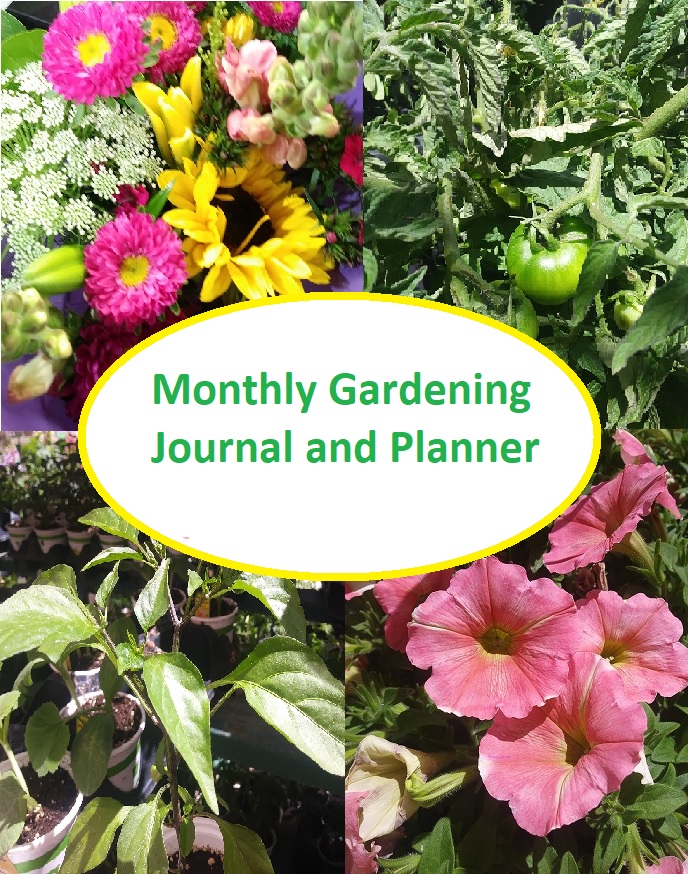 Let Your Bank Account Bloom. Grab Your Share of the nearly $40 Billion DIY Gardening Market. Harvest this gigantic Private Label Rights PLR package of a 12 Month Gardening Journal and Planner of 66 pages, 12 garden articles, and 12 garden photos. But that's not all as a bonus you also receive 49 Tips For Terrific Tasty Tomatoes. Go to Garden Mania






Weddings on a Shoestring Budget PLR Package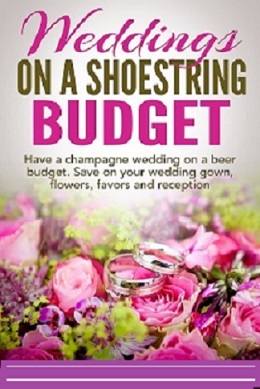 The average bride spends $28,000 on her wedding. And that doesn't include the bridal party attire, travel expenses for guests or wedding gifts. There are over 2 million weddings each year in the U.S. alone. That's a $300 billion market every year.
Every bride wants to save money. Now is the time to grab this PLR package. Weddings on A Shoestring Budget PLR package includes 9000 word ebook, 21 tips, 3 ecovers and 3 matching headers. Weddings are an evergreen market.



Pamper Yourself Like a Princess PLR Package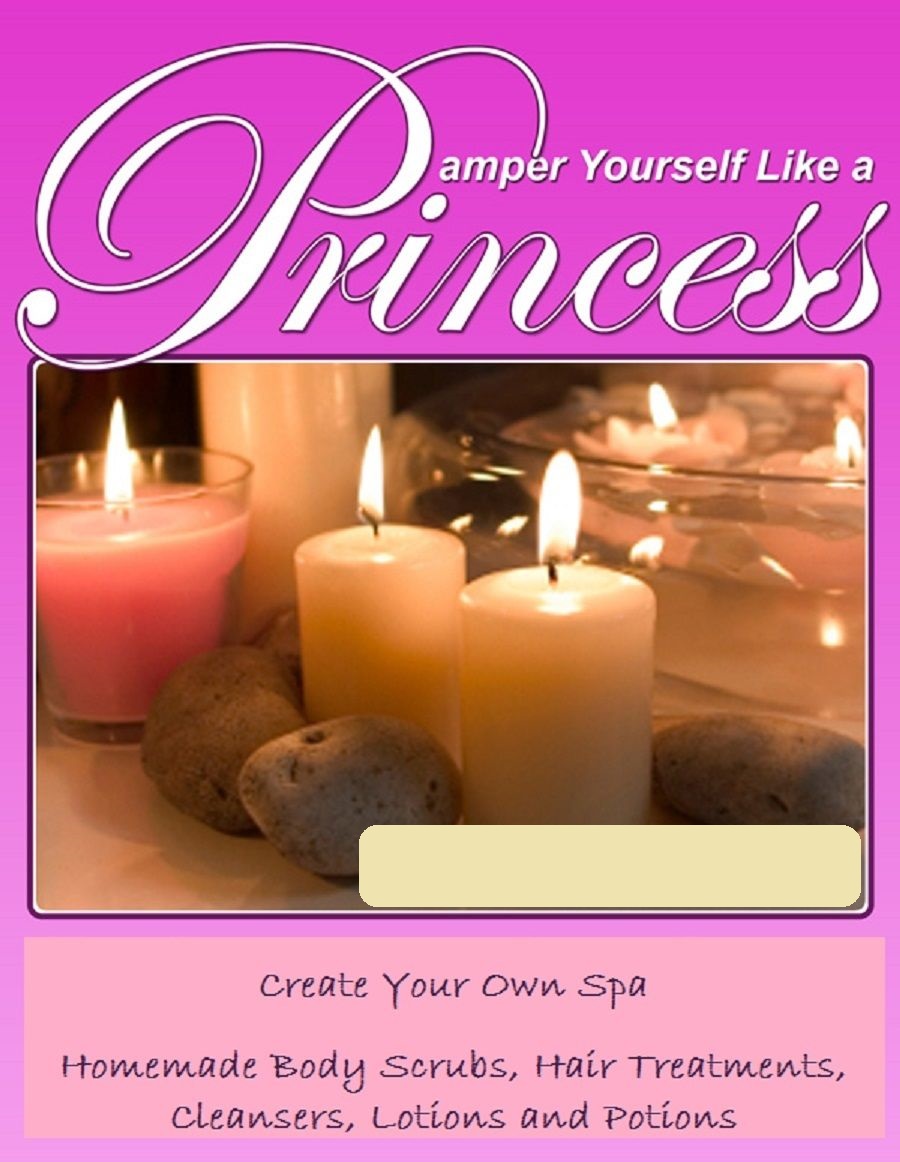 Create Your Own Spa: Homemade Body Scrubs, Hair Treatments, Cleansers, Lotions and Potions. The beauty industry is one of the fastest growing industries in the US. Skincare is the largest segment of the beauty industry. The average woman purchases $1,500 worth of skincare products alone. Over 60% of woman purchase beauty products online.
This ebook is over 8000 words and includes 9 bath recipes, 8 scrubs, 3 Body wraps, 16 Skincare Recipes, 9 Hair treatments, and 5 Nail treatments. Find out more at Pamper Yourself Like a Princess



Summer Golf Extravaganza PLR Package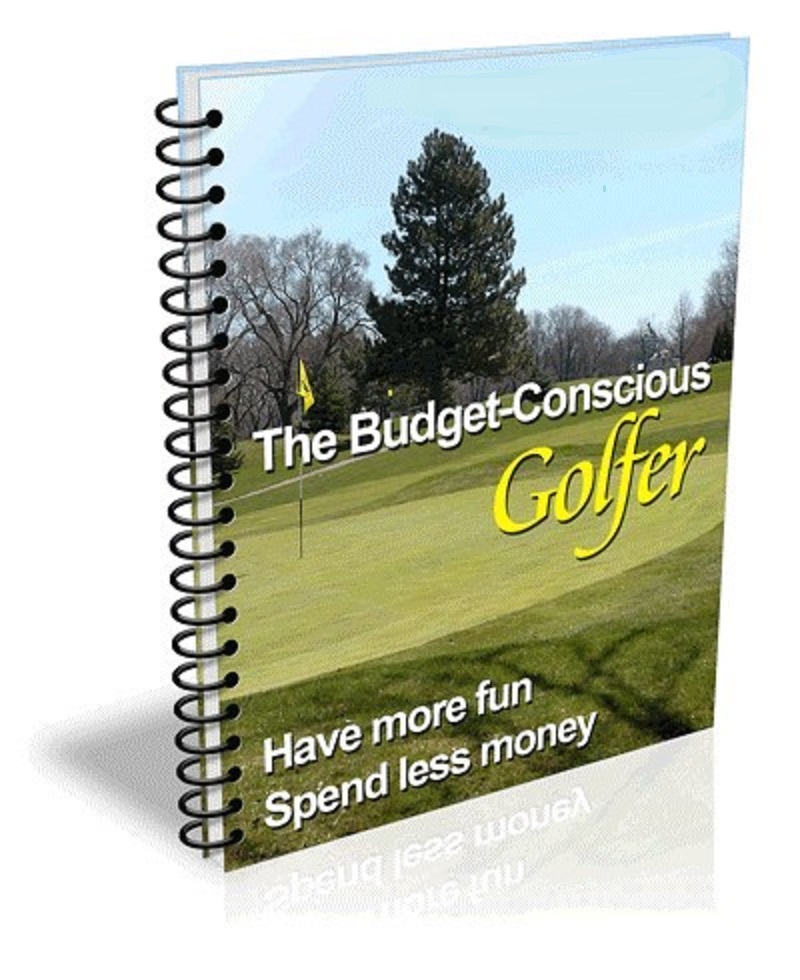 Hit a Hole in One with this Summer Golf Extravaganza PLR package. Grab Your Share of the nearly $70 Billion Golf Market.
This strategic bundle plr package includes5000+ word ebook, Golf on a Budget, 12 articles of 400 to 500 words each and 21 golf tips. This huge package is a total of 15,700 words. Find out more Summer Golf Extravaganza PLR package.



Holiday Themed PLR
Holiday - Thanksgiving, Christmas, Hannukah, New Year's PLR
Now You Can provide your visitors and subscribers with lots of ideas on how to decorate for the holidays, party food, and more. Over 100 hints and hacks from how to cook a frozen turkey to calming down arguing relatives to games and activities. A huge package Help, Hints and Hacks





Easter PLR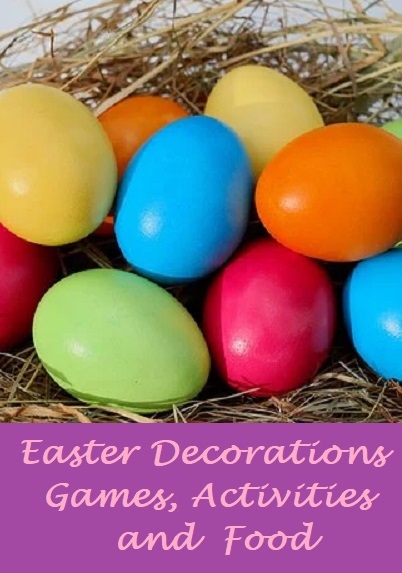 Most online flower sellers have an affiliate program. Amazon lists over 20,000 items using the search term "Easter." Etsy.com has millions of products and an affiliate program. Ebay has an affiliate program as well. Party items can be found at the Oriental Trading company and is known for reasonable prices. Once again they have an affiliate program. This PLR package includes: 3300 words, Ideas tips and tricks to make this the most fun Easter ever. 10 Easter Activities and Games 14 Easter Food, Recipes and Ideas. and 5 Easter - Spring Themed Photos. Easter PLR


St Patrick's Day PLR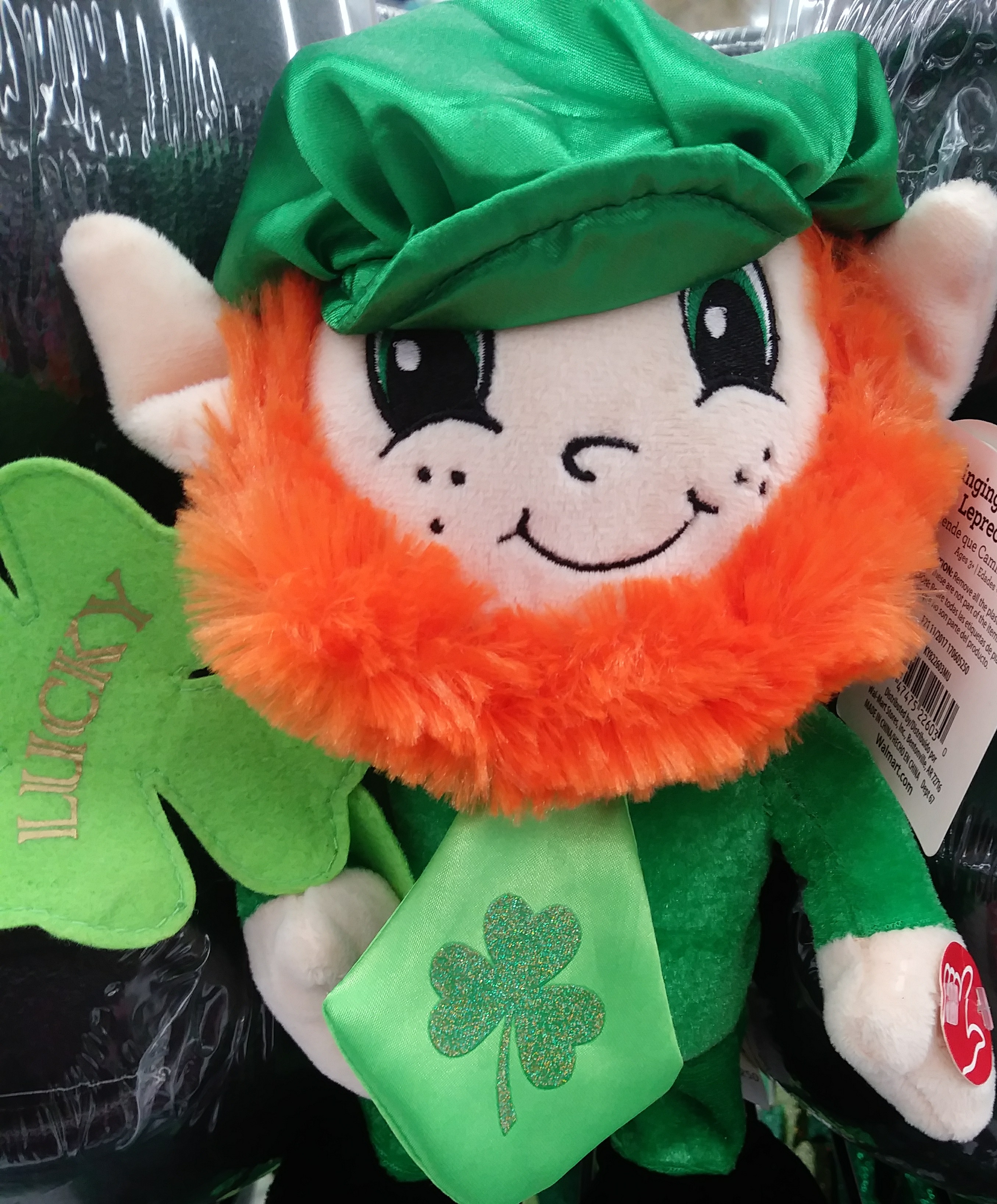 3,300 words of PLR for St. Patrick's Day and 5 photos. Games. Activities, and recipes. Lots of fun for children and adults. More at St. Patrick's Day PLR



Grab Your share of Valentine's Day $27.4 billion market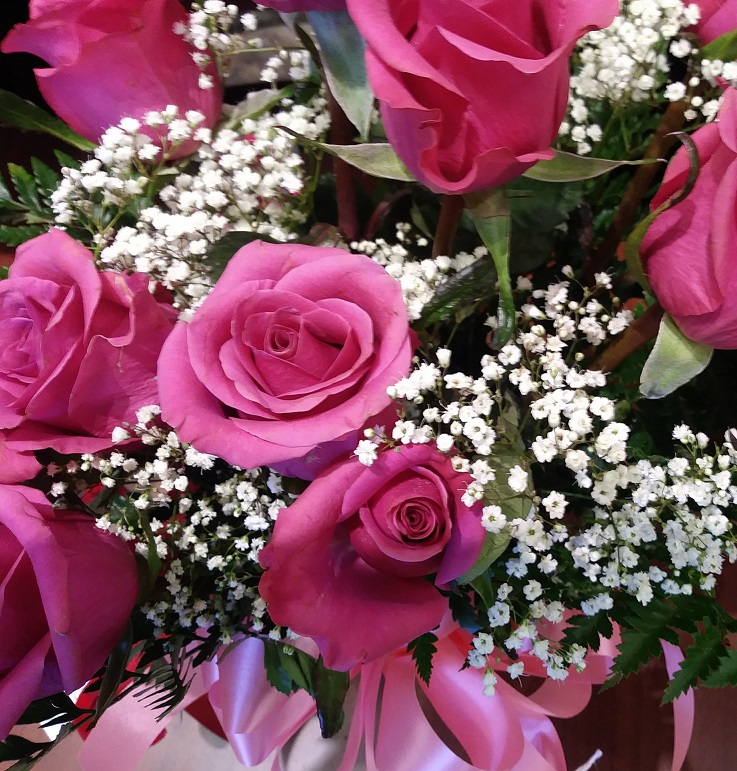 Valentine's Day is more than just a day for sweethearts. It's celebrated by parents, children, friends and school mates. Over 58 million pounds of chocolates are sold in the 7 preceding days before February 14 and that's just in the United State. 250 million roses are sold. 190 million Valentine cards are sent. You're sure to fall in love with our Valentine PLR.




Summer is here so let the good times roll
Tis the season to enjoy the outdoors with family and friends. This plr package gives you lots of content for your blog, a giveaway, social media posts and more. Included is a Grilling Tips Guidebook, a list of red, white and blue vegetables and fruits and recipes, Great party food kids love, Fourth of July games and activities and Summer fun games and activities. Plus photographs. Over 8,000 words. Summer Fun PLR
Hauntingly Good Halloween PLR Package

This is a huge package of Halloween themed content and graphics. A 6,000 word ebook including Halloween decorations, treats, activities, safety tips and more. Sell the ebook, use it as a lead magnet, give away or pull apart and use as blog posts or articles, 12 page Party Planner, Themes for 5 Halloween Parties another 2500 words, 8 articles for another 2500 words plus 12 original photos. Hauntingly Good Halloween PLR package.





Copyright 2021 Profit Dynamics Inc. All Rights Reserved